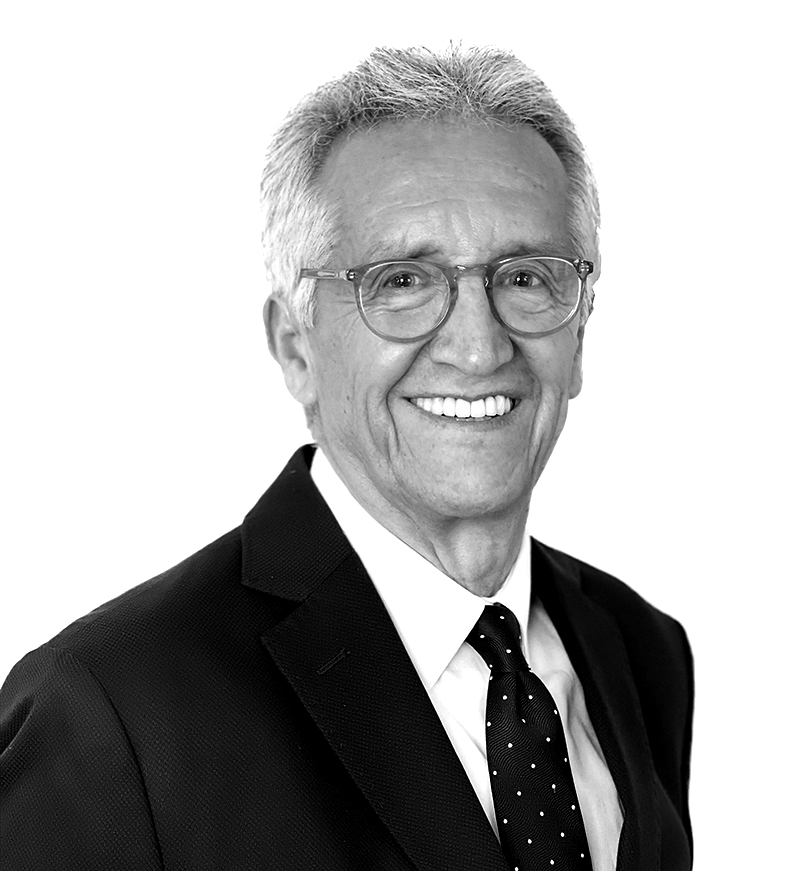 Ambassador Ben Ruiz
Senior Advisor
Eleazar Benjamin 'Ben' Ruiz y Avila is a Senior Advisor at GSIS and a distinguished member of the Mexican Foreign Service and former Ambassador of Mexico. Ambassador Ruiz's 36-year career included posts in the United States, Belize, and Denmark. He also served as the General Director of International Affairs for the National Commission of Human Rights and General Director of Human Rights for the Secretariat of Foreign Relations. Ambassador Ruiz's career is pronounced with considerable contributions to international efforts on environmental affairs and human rights. He brings experience serving on and working alongside the United Nations Working Groups of the Council of Human Rights, the Organization of American States, and the Interamerican Commission on Human Rights.
Ambassador Ruiz brings expertise from a wide range of issue areas and his career with the Mexican Foreign Service is marked by key achievements. While working in African Affairs, he played an important role in diplomatic efforts to the South African Government to end the apartheid system, recognize the African Congress, and liberate Nelson Mandela. His contributions to environmental affairs led to programs stopping the illegal trafficking of 200,000 tons of dangerous and toxic waste from the U.S. to Mexico annually. He also promoted peace negotiations among the governments of El Salvador and Guatemala with guerilla movements.
Ambassador Ruiz's service record also includes major efforts in foreign relations, border health and security, WMD arms control, and bilateral investment. From 2006-2007, he worked on early warning infectious disease surveillance and border infectious disease surveillance then from 2008-2009, Ruiz served as the Executive Secretary for the Mexican Section of the U.S.-Mexico Border Health Commission. While at the Commission, he promoted a range of health programs and worked closely with Mexican Biosecurity Laboratories. In 2010, Ambassador Ruiz served as Advisor of the Organization for the Proscription of Nuclear Armament in Latin America and the Caribbean. He championed nuclear disarmament and worked with nuclear superpowers to withdraw consultative opinions to the Treaty of Tlatelolco.
In 2011, Ambassador Ruiz served as Advisor of the Mexican Agency for International Cooperation for Development and crafted policies addressing poverty, inequality, food security, and climate change with other representatives of foreign governments. While serving at various Consuls in the United States, Ambassador Ruiz promoted bilateral business efforts between Mexico and United States including major investment efforts and joint ventures in the automotive industry.
Ambassador Ruiz has authored numerous books on human rights, migrant workers' rights, and human trafficking. He is a former Professor of Human Rights and International Public Law, Diplomatic and Consular Law, International and Multicultural Negotiations, and International Trade at several universities.
He lives in both Washington, DC and Mexico with his wife and family.