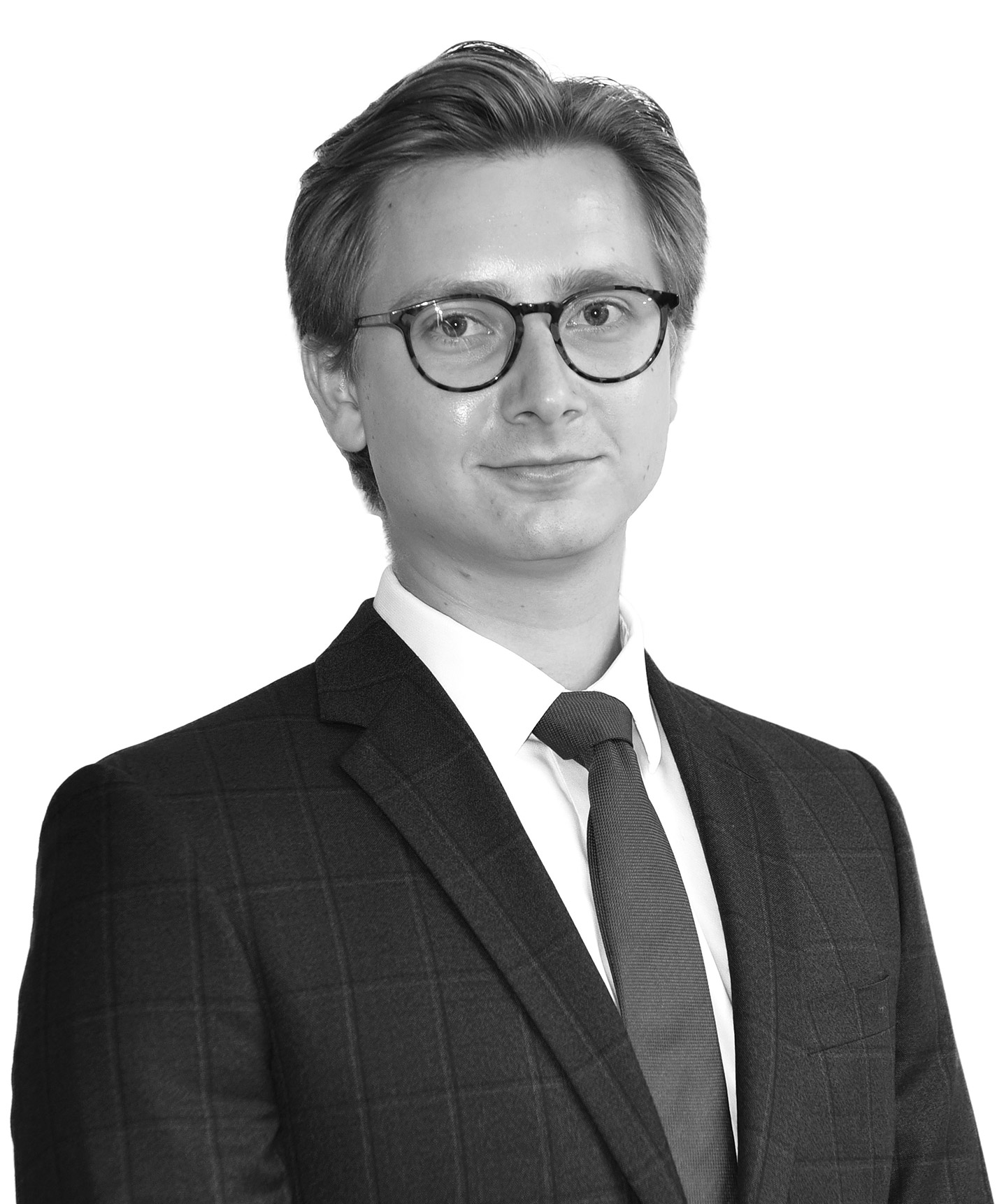 Cole Falkner
Senior Associate
Cole Falkner is a Senior Associate at GSIS. Mr. Falkner graduated Cum Laude from the George Washington University. He earned his degree in International Affairs with concentrations in security policy and Latin American politics and history.
Mr. Falkner previously worked as a Nuclear History Intern at the National Security Archive, Program Intern at the Woodrow Wilson International Center for Scholars, and Research Intern at the Arms Control Association. He blended his interests of nuclear nonproliferation and cold war history at these institutions.
In 2018, Mr. Falkner studied and lived in Santiago, Chile where he strengthened his Spanish language skills and researched political polarization leading up to and following the 1973 coup. Mr. Falkner interviewed former political prisoners and travelled to detention sites throughout the country to supplement his research.
During his final years at school, Mr. Falkner conducted a major independent study and later wrote his thesis on South Africa's nuclear weapons program. He focused on U.S. nuclear nonproliferation in South Africa and connected it to contemporary policies toward nuclear pariahs.