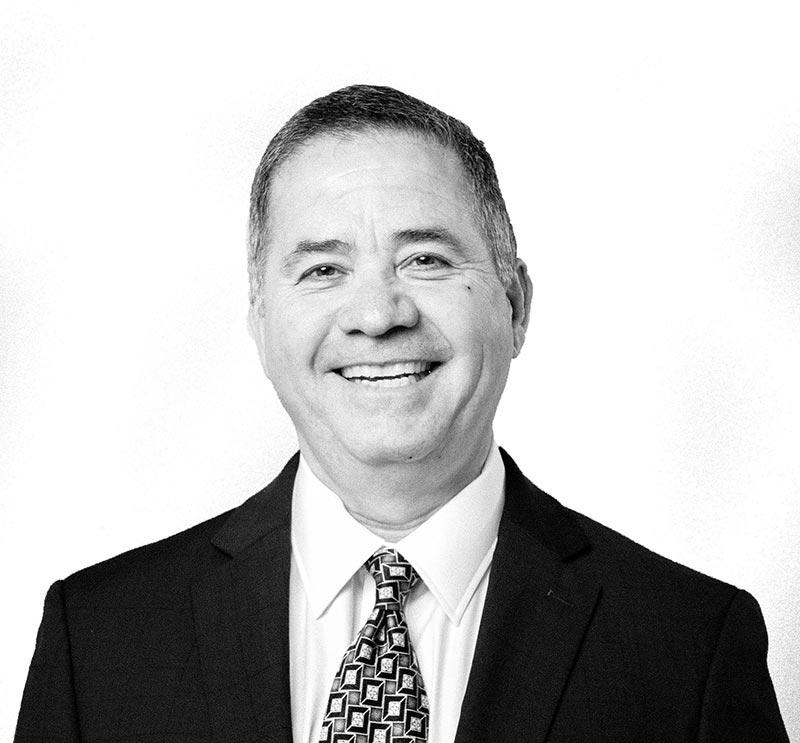 David Aguilar
Principal
David Aguilar is a Principal at GSIS. At GSIS, Mr. Aguilar advises clients on a broad range of national homeland and international security matters including border security and logistics, global trade and commerce, supply chain management and security, risk management, viability assessments, and strategic planning and implementation. Mr. Aguilar focuses on tailoring global risk management solutions related to supply chain security, customs compliance, and all issues related to border protection at and between international ports of entry.
Mr. Aguilar had a distinguished 35 year career in federal law enforcement, having previously led the United States' largest law enforcement organization, U.S. Customs and Border Protection (CBP). Prior to leading CBP, he was appointed by President George W. Bush as the National Chief of the United States Border Patrol. He previously served as Chief of the Tucson Sector and in various leadership positions within the U.S. Border Patrol. As the Acting Commissioner of CBP, he oversaw a workforce of 60,000 agents, officers, and other personnel and a budget of more than 11 Billion dollars.
Mr. Aguilar currently serves on the Board of Directors for CZ-USA and Drone Aviation as well as the Advisory Boards of AT&T First Net and the Border Security Expo.
Mr. Aguilar holds an Associate degree in accounting from Laredo Community College and attended Laredo State University and the University of Texas at Arlington. He is a graduate of the Senior Executive Fellows program at Harvard's John F. Kennedy School of Government.