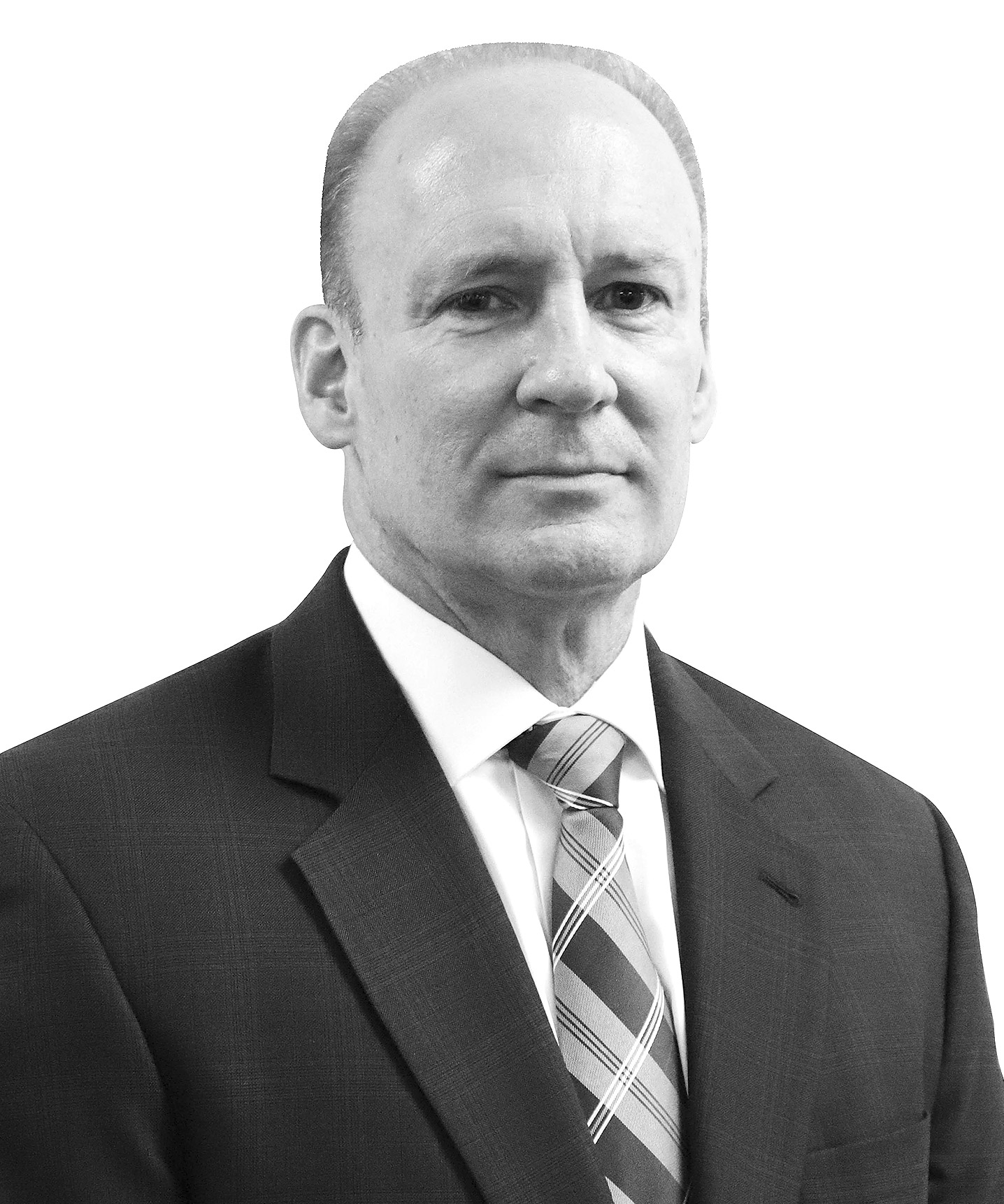 Frank O'Neill
Senior Vice President and Managing Director for Cybersecurity
Frank O'Neill is the Senior Vice President and Managing Director for Cybersecurity at GSIS. Frank holds the Certified Information Systems Security Professional (CISSP) Certification from (ISC)2, the GIAC Critical Controls Certification (GCCC), and GIAC Information Security Professional Certification (GISP) from the SANS Institute and the Physical Security Professional Certification (PSP) from ASIS International.
Frank most recently served as the Lead Information Security Assessor at Discover Financial Services where he conducted Information Security, Physical Security, and Business Continuity Assessments of vendors who are currently or potentially engaged in providing services to Discover. The Information Security Assessments entailed identifying technical and administrative vulnerabilities within the vendor's network that could compromise the confidentiality, integrity, and availability of highly sensitive information. Frank also conducted on-site physical security inspections of the vendor's facilities to include office buildings, warehouses, credit card manufacturers and data centers to identify threats and vulnerabilities as well as audits of the vendor's Business Continuity Program to ensure that the contractual Recovery Time Objective for the services being provided to Discover would be met.
Prior to working for Discover, Frank worked as a Special Agent for the Federal Bureau of Investigation for 26 years, retiring as a Supervisory Special Agent. Frank spent the first 18 years of his career specializing in drug and violent crime investigations in Pittsburgh; Philadelphia; Dalton, Georgia; and New York City. Frank led and conducted multi-state and international investigations utilizing sophisticated techniques such as wiretaps and Undercover Operations. During that time, he created and led the Hotel Interdiction Program in Philadelphia, a multi-agency task force which identified, targeted, investigated, and prosecuted drug traffickers who were utilizing Philadelphia area hotels to facilitate drug trafficking operations. These investigations routinely resulted in the seizure of large shipments of drug and drug proceeds and the identification of previously unknown drug trafficking organizations operating throughout the US.
Frank also spent 2 years in the Counterterrorism Division at FBI HQ where he had managerial responsibility for coordinating all national and international terrorism investigations in the San Francisco and Sacramento Field Offices with all the other FBI Offices and Legal Attaches across the globe. He led delegations to South Africa, the Philippines, and South Korea to focus on particular joint investigations and to foster greater coordination and cooperation in terrorism investigations. He also spent 3 years as a Supervisory Senior Resident Agent in the Newark Division overseeing a Safe Streets Task Force focused on disrupting and dismantling violent gangs as well as managerial responsibility for a squad of agents investigating public corruption, fraud, and violent crime. His last 3 years were spent as a National Coordinator in the Reconnaissance Operations Control Unit which had the responsibility for coordinating with FBI Field Office and Operational Components to conduct covert entries into facilities authorized via FISA Warrants to assist Counterterrorism, Counterintelligence, and Criminal Investigations. In this role Frank conducted Physical Security Risk Assessments and led the teams during the actual operations.
Frank started his career as a high school Biology and Chemistry teacher in Augusta, Georgia followed by employment at the Savannah River Site Nuclear Weapons facility.
Frank lives in Washington, DC with his wife and has two grown sons who are both in the military.