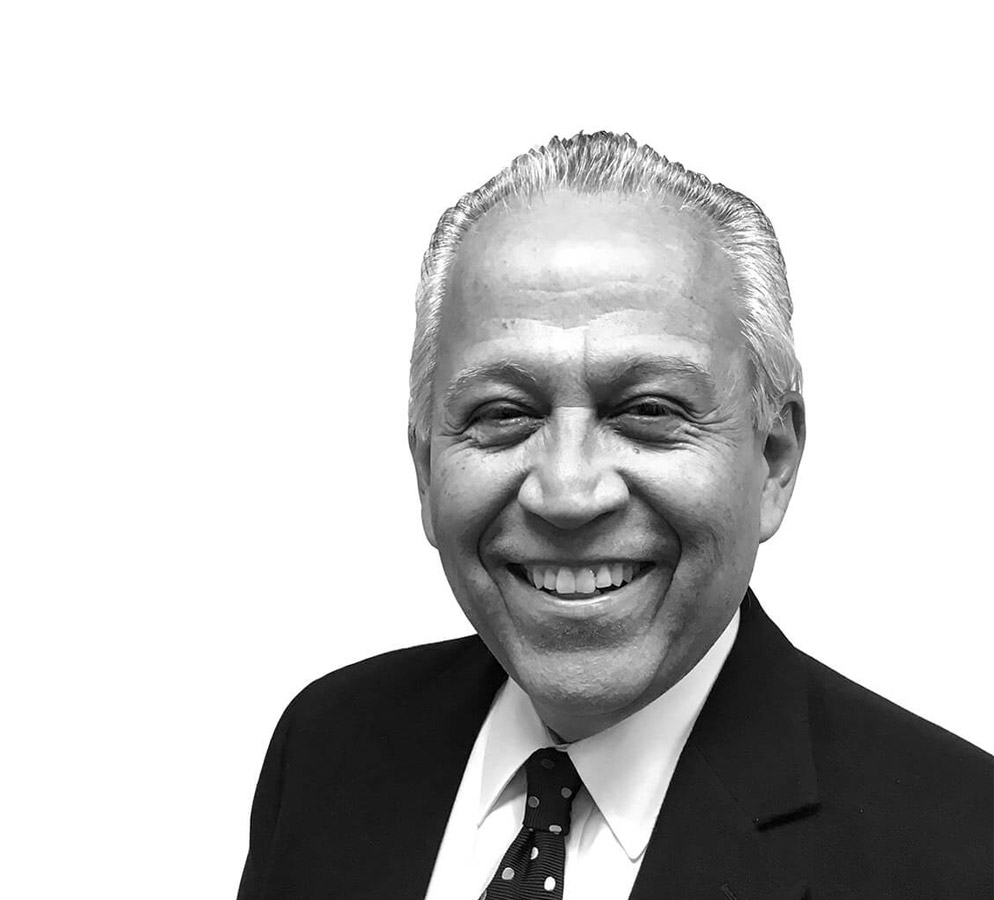 Hon. Henry Bonilla
Senior Advisor
The Honorable Henry Bonilla is a Senior Advisor at GSIS and a Partner at The Normandy Group after having serving 14 years in the U.S. House of Representatives. Mr. Bonilla works with a variety of clients to help them promote their initiatives on Capitol Hill and in Executive branch. In addition, he has significant experience working across multiple agencies and levels of government to accumulate the right relationships and ensure his clients' success.
During his tenure in Congress, Mr. Bonilla was chosen to serve on the House Appropriations Committee in his first term, a position not held by a freshman in more than 25 years. He quickly moved up the committee ranks, serving as Chairman of the Subcommittee on Agriculture and a senior member of the Subcommittee on Defense. In his role as Chairman, Mr. Bonilla was responsible for funding America's agriculture industry, food safety and inspection, the Food & Drug Administration, and food distribution programs in foreign countries. In addition, he served on the Subcommittee on Labor, Health and Human Services, and Education.
Mr. Bonilla was the first Republican Hispanic ever elected to Congress from Texas. In his first term in office, Time Magazine chose him as one of America's Top 50 Young Leaders. In his final term in office, he was rated by Congress.org as the seventh most influential member of Congress in its Power Rankings.
Before his election to Congress, Mr. Bonilla's professional career was in television news. Having started as a reporter in Austin, he later became a producer for WABC-TV, the flagship station of the ABC television network in New York City.
Mr. Bonilla earned a Bachelor of Journalism degree from the University of Texas at Austin.