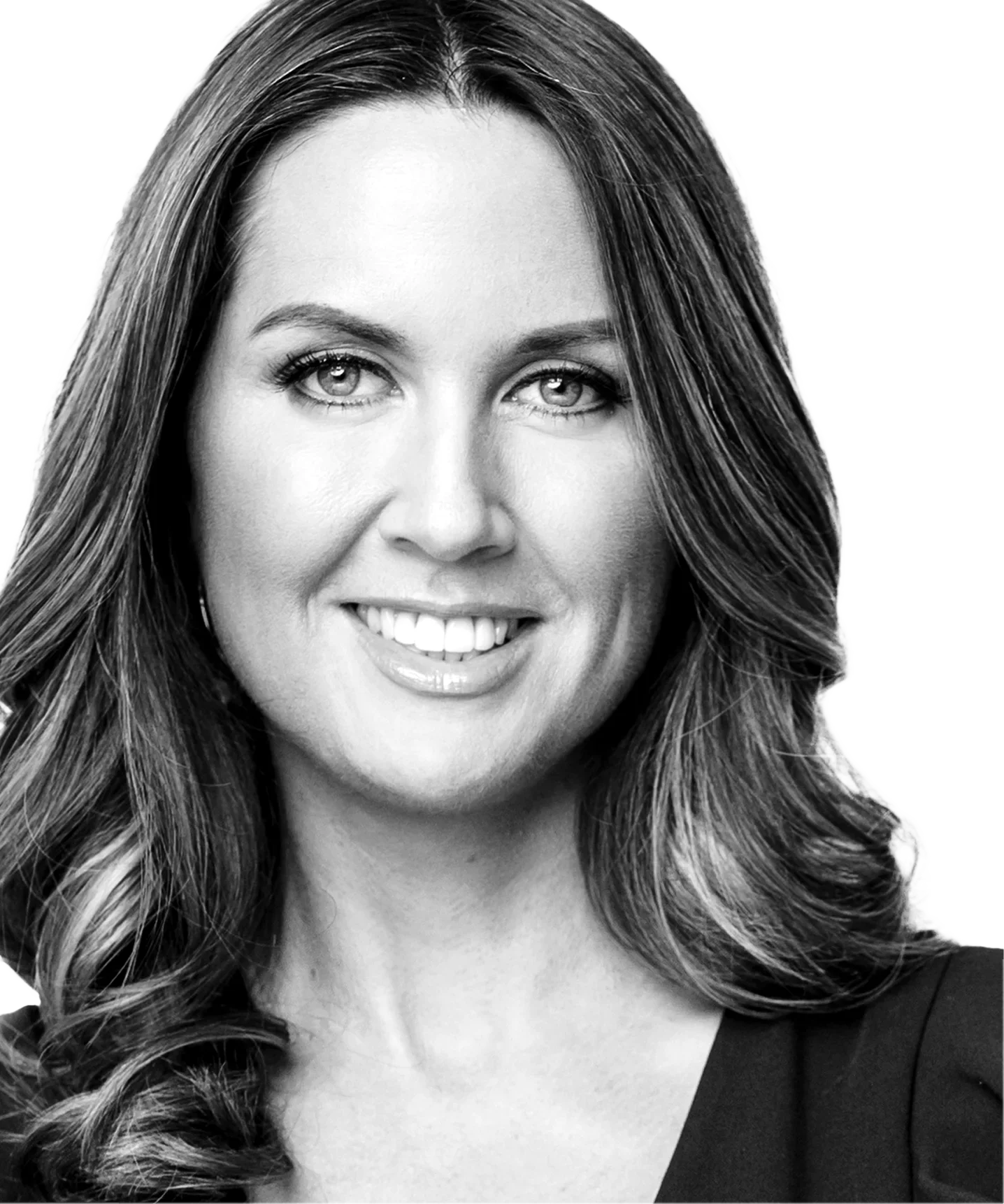 Jaclyn O'Donnell
Chief Executive Officer
Ms. O'Donnell serves as the CEO and Principal of GSIS, a strategy and business advisory firm for public and private enterprises, industry leaders, not for profits, and academic institutions. Over the past twenty years, Ms. O'Donnell has established a proven track record for building and leading high performing teams to support rapid, sustainable growth, especially in areas of SaaS and healthcare tech.
Ms. O'Donnell began her career partnering with the intelligence community and military in a University of Maryland start-up tasked with addressing the language and culture challenges facing our country following 9/11. Subsequently, she held leadership positions in an array of companies ranging in size from startups to Fortune 500 across a multitude of industries including defense, IT and technology, education, and healthcare.
In addition to her current role, she is also an angel investor, advisor, and SME to PE and VC firms alike focusing on analyzing and evaluating potential acquisitions and divestitures as well as advising on strategic initiatives to jumpstart and/or accelerate both short-term and long-term growth. Ms. O'Donnell earned her B.A. in Government & Politics with a minor in French and Executive MBA from the University of Maryland, College Park.