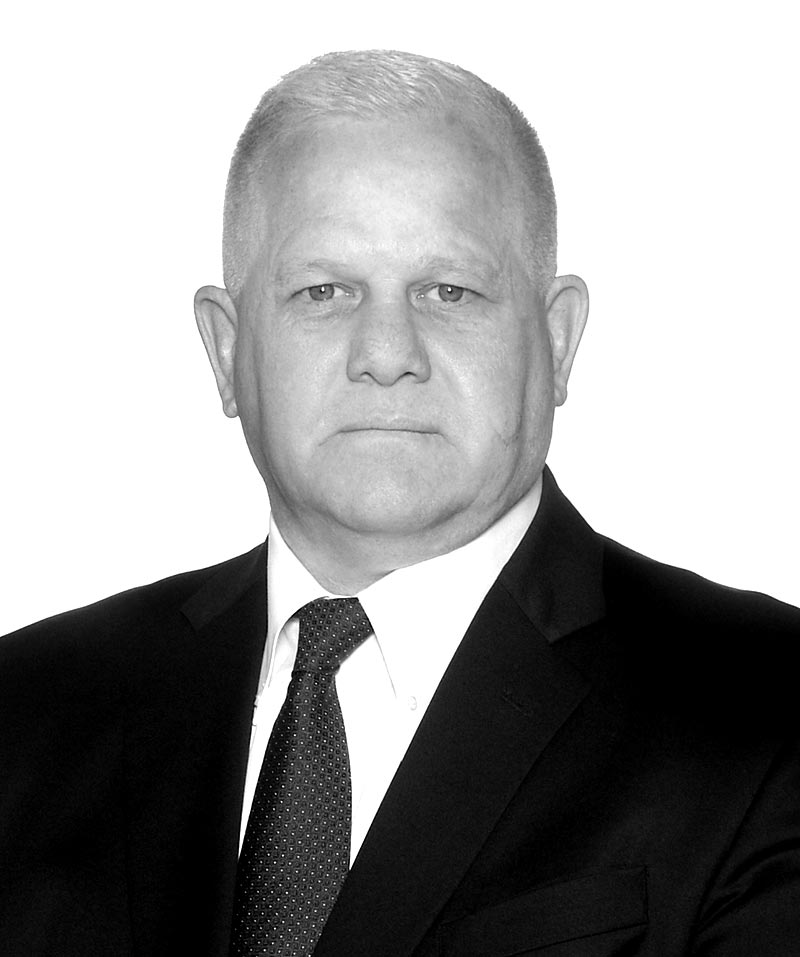 James McJunkin
Senior Advisor
Mr. McJunkin most recently served as Vice President of Safety and Security for the Chicago Cubs. Prior to that, Mr. McJunkin was the Vice President and Chief Security Officer at Discover Financial Services, Inc. (Discover), where he was responsible for second-line risk management of Information Security, Internal and External Investigations, Physical Security, Business Continuity, Health and Safety, Financial Crimes, as well as other important functions. While at Discover, he also developed a first of its kind Intelligence function.
Prior to Discover, Mr. McJunkin spent nearly 30 years in state and federal government as a law enforcement professional. He began his career as a trooper with the Pennsylvania State Police and then became a Special Agent in the Federal Bureau of Investigation (FBI). He served as a field agent in both the San Antonio and Atlanta Field Offices and held the position of Supervisory Senior Resident Agent while assigned to the Atlanta Field Office.
After the terror attacks of September 11, 2001, Mr. McJunkin was promoted to the Counterterrorism Division at FBI Headquarters (FBIHQ) where, over the course of nearly ten years, he held the ascending positions of Unit Chief, Assistant Section Chief, Section Chief, Deputy Assistant Director, and Assistant Director at FBIHQ; and Assistant Special Agent in Charge, Acting Special Agent in Charge, and Assistant Director in Charge of the Washington Field Office.
During the course of his public service career, he served as the FBI's senior ranking representative to the Counterterrorism Strategy Group, chaired by the Deputy National Security Advisor to the President under both President Bush and President Obama. He also provided regular briefings on Counterterrorism matters to the FBI Director, the Attorney General, Congress, the White House Staff, and the Directors of the National Security Agency, the Central Intelligence Agency, the Department of Defense, and the President of the United States.
Mr. McJunkin was certified by the Director of National Intelligence as a Senior Intelligence Officer and was awarded the U.S. Attorney Generals' Award for Distinguished Service, the Presidential Rank Award, and the Director of National Intelligence Meritorious Unit Citation.
He is a graduate of Penn State University and received his CISO certification from Carnegie Mellon University.
Mr. McJunkin was named Outstanding Alumni of 2013 by the Pennsylvania State University, College of Health and Human Sciences – Sociology and Criminology Department.