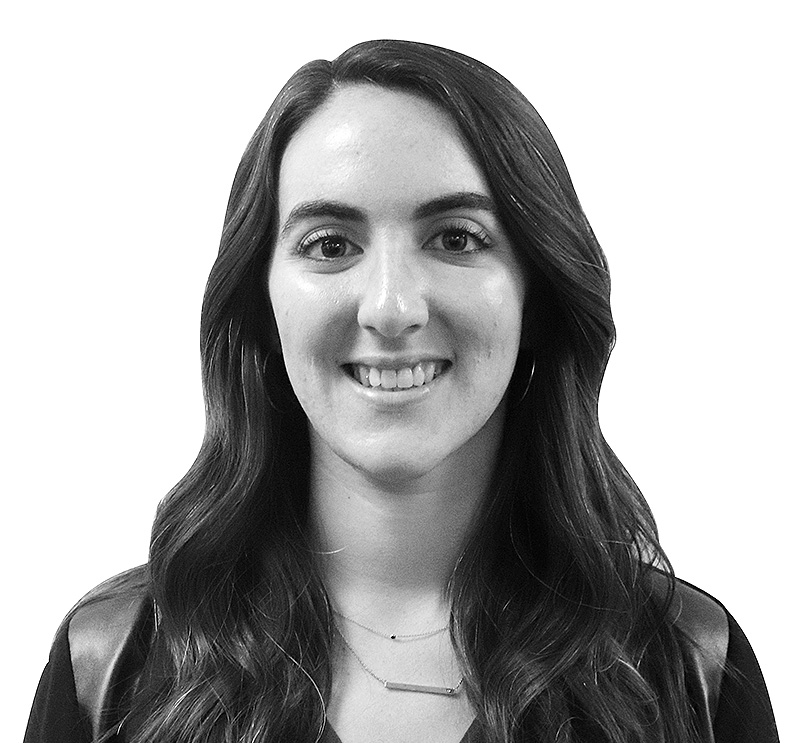 Jeanne Lynch
Director, Client and Partner Engagement
Jeanne Lynch is the Director of Client and Partner Engagement at GSIS. Ms. Lynch assists the firm in research needs and client servicing and development. A graduate of American University's School of International Service, Ms. Lynch concentrated in Global Security and Conflict Resolution with particular foci on the Balkan Region and East Africa.
Prior to joining GSIS, Ms. Lynch worked at GlobalSolutions.org, an advocacy organization focused on increasing the US' involvement in international institutions. In this role, Ms. Lynch assisted in significantly increasing gifts and donations and contributed to the organization's blog on a weekly basis.
Ms. Lynch has previously performed extensive qualitative research on terrorist organizations such as Al Shabaab and Boko Haram, specifically identifying the need to find tailored approaches to countering the nuanced rhetoric and varied support groups of different extremist groups.
Ms. Lynch grew to better understand international conflict and laws of war when she traveled to and lived in the Balkan region. While there, she interacted with government and international organizations to assess their rule of law and post conflict development initiatives. She also met with local and international security forces monitoring the region. Ms. Lynch used this experience to perform in-depth research on transitional security, economic development in post-conflict areas, and US economic assistance and nation-building policies in the region.
Ms. Lynch continues to deepen her interest and exposure in international security and government relations at GSIS.