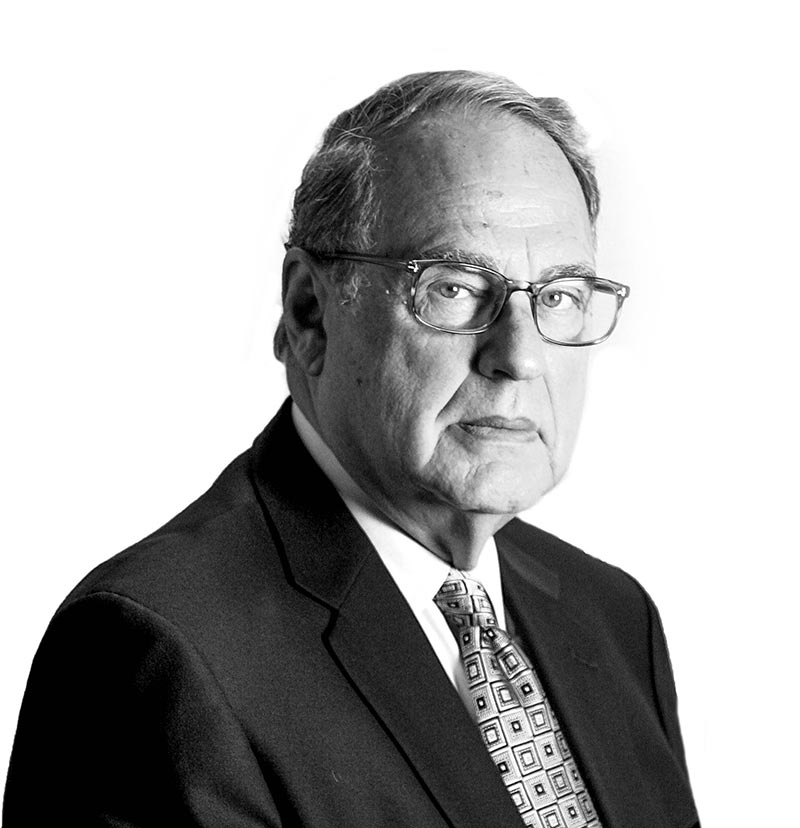 Jerry Reinsdorf
Principal
Jerry Reinsdorf is a Principal at GSIS and is a successful, established businessman with a wide breadth of experience in the fields of law, accounting, real estate, and, most famously, sports. He assumed ownership of the Chicago White Sox in 1981 and the Chicago Bulls in 1985. During that time the teams have delivered seven World Championship titles to the city of Chicago and its sports fans. The Bulls captured six World Championships (1991-93, 1996-98) and the White Sox won the World Series in 2005. Both sports franchises have donated millions of dollars to causes in the Chicago community through a variety of efforts, including CharitaBulls and White Sox Charities.
In addition to his sports interests, Reinsdorf is an attorney, a certified public accountant and a specialist in real estate securities. In 1987, Reinsdorf completed employment as Chairman of the Board of a real estate investment firm he co-founded in the early 1970's and sold to American Express. He is also a Partner in Bojer Financial Ltd., a real estate investment company. In addition to serving on the Executive Council of Major League Baseball, he has served on numerous corporate boards and is a Life Trustee of Northwestern University. In 2008 he was appointed a Trustee of the National Baseball Hall of Fame & Museum.
His commitment to serving the community has earned recognition from organizations such as Keshet, the Interfaith Organizing Project, American Academy of Achievement, Cystic Fibrosis Foundation, the Trial Lawyers Club of Chicago, the Chicago Historical Society, the Chicago Jewish Sporting Hall of Fame, the National Jewish Sporting Hall of Fame, the Chicago Sports Hall of Fame, the Chicago Park District, PUSH, National Italian-American Friendship Award, Northwestern University and the U.S. Air Force. He received an honorary degree in humane letters from Illinois College. He was awarded the Ellis Island Medal of Honor in 1993 and the 1997 Mayor's Medal of Honor as well as an Order of Lincoln Award.
Born in Brooklyn in 1936, Mr. Reinsdorf is a graduate of George Washington University in Washington D.C. and earned a law degree from Northwestern University after moving to Chicago in 1957.