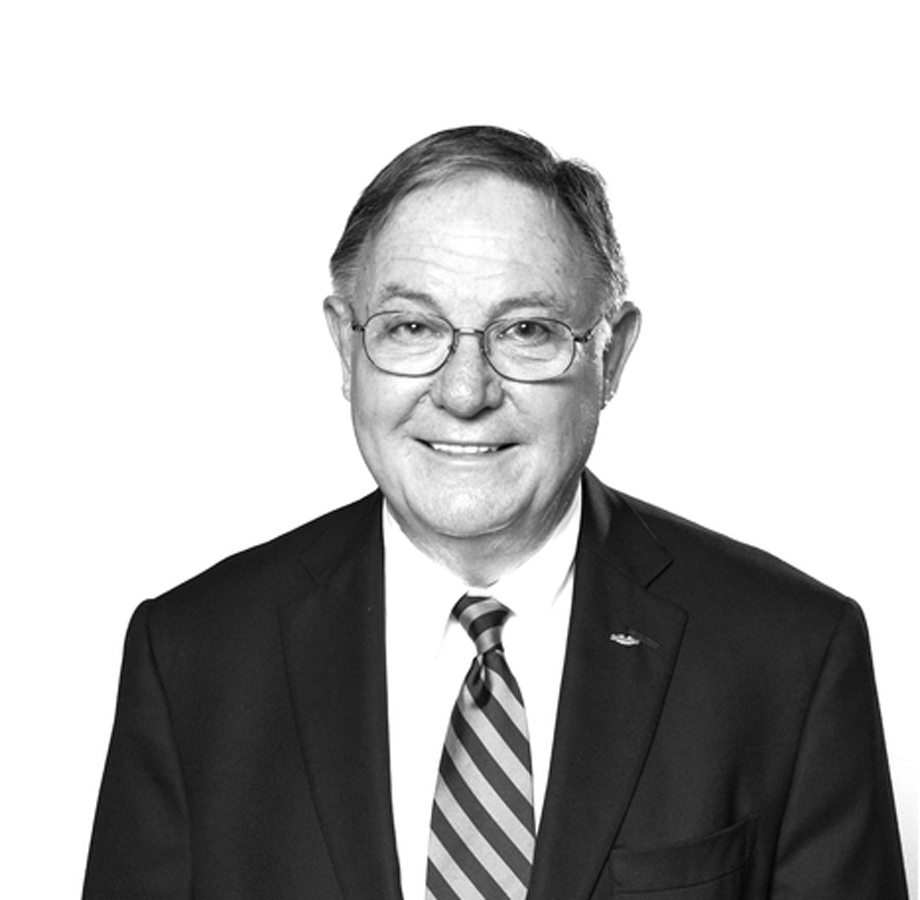 Hon. Jim Huse
Senior Advisor
The Honorable James G. Huse, Jr. is a Senior Advisor at GSIS, with many years of experience in the Federal government and private sector. He is a skilled business, law enforcement and crisis operations executive and a nationally recognized authority on identity and health care fraud, homeland security, asset and critical infrastructure protection, accountability, oversight, and assurance. He supports the Federal, state, local government and private sector financial management communities through the delivery of expert consulting services concerning program integrity and payment accuracy, improper and erroneous payments concerns, as well as, fraud, waste and abuse, compliance, risk management and internal controls. In September 2011, Mr. Huse was elected a Fellow of the National Academy of Public Administration.
Mr. Huse previously was Chief Executive Officer of IntegriGuard, LLC, a Medicare program integrity and payment accuracy government contractor from 2005 to 2009.
He was appointed by President Clinton and approved by the Senate to be Inspector General of Social Security, where he directed the audit and investigative operations of the Office of the Inspector General, United States Social Security Administration from 1998 to 2004.
Mr. Huse served 26 years as a United States Secret Service Agent rising to the rank of Assistant Director, where he was responsible for planning, directing, and coordinating the program integrity and internal security of Secret Service offices, divisions, and employees. In that role, he appraised the effectiveness of international and domestic operations, assessed the quality of management and supervision, and determined the adherence to policies, regulations, and procedures. During his career, Mr. Huse became an expert on financial and identity fraud criminal investigations as well as risk management, physical security and major events security operations.
Mr. Huse was a captain in the U.S. Army with assignments in the infantry and counter-intelligence and was decorated for valor and meritorious service. He holds a Bachelor of Science degree in English from Boston College.