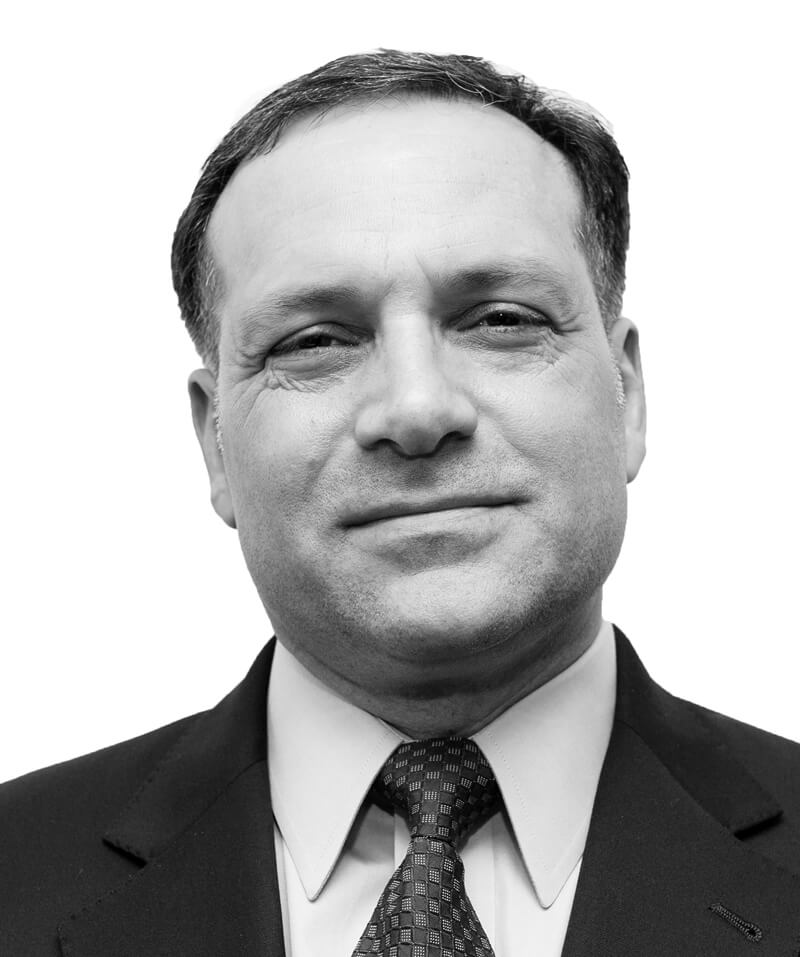 John Legters
Senior Advisor
Mr. Legters serves as a Director at GSIS. He has over twenty-five years of leadership, consulting, and operational experience in the private, government, and military sectors. Most recently, Mr. Legters managed strategic communications, media, and economic analysis programs using large, multi-disciplinary, international project teams in the Middle East, Eastern Europe, and Latin America to produce behavior-based engagement and intervention campaigns. Mr. Legters spent several years in West Africa working for ExxonMobil as a consultant. During that time, he helped implement company best practices and worked closely with public affairs and operations officers to analyze intelligence, negotiate community issues, and mitigate emerging threats directed against the employees and the oil/gas facilities.
Mr. Legters has also supported the DHS Office for Domestic Preparedness (ODP) working with state and local governments to improve disaster response and the Department of State working with host nation countries to install biometric identification software and systems at land ports of entry and airports. For two years, Mr. Legters directly supported the Director of the Office of National Drug Control Policy as a strategic U.S. drug policy analyst and speechwriter and the national media campaign (television, movies, music, Internet, and print media), and helped steward other Presidential policy initiatives.
Mr. Legters is a retired Marine Corps officer, having served as a troop commander in the Middle East, Europe, and Asia, as an aide to the U.S. Southern Command's Combatant Commander, and as an operations and intelligence officer during Operation Iraqi Freedom. Mr. Legters has also supported multiple regional special operations commands, the State Department's Coordinator for Counterterrorism, and the Defense Intelligence Agency. He holds an International Master of Business Administration degree from the Thunderbird School of Global Management.