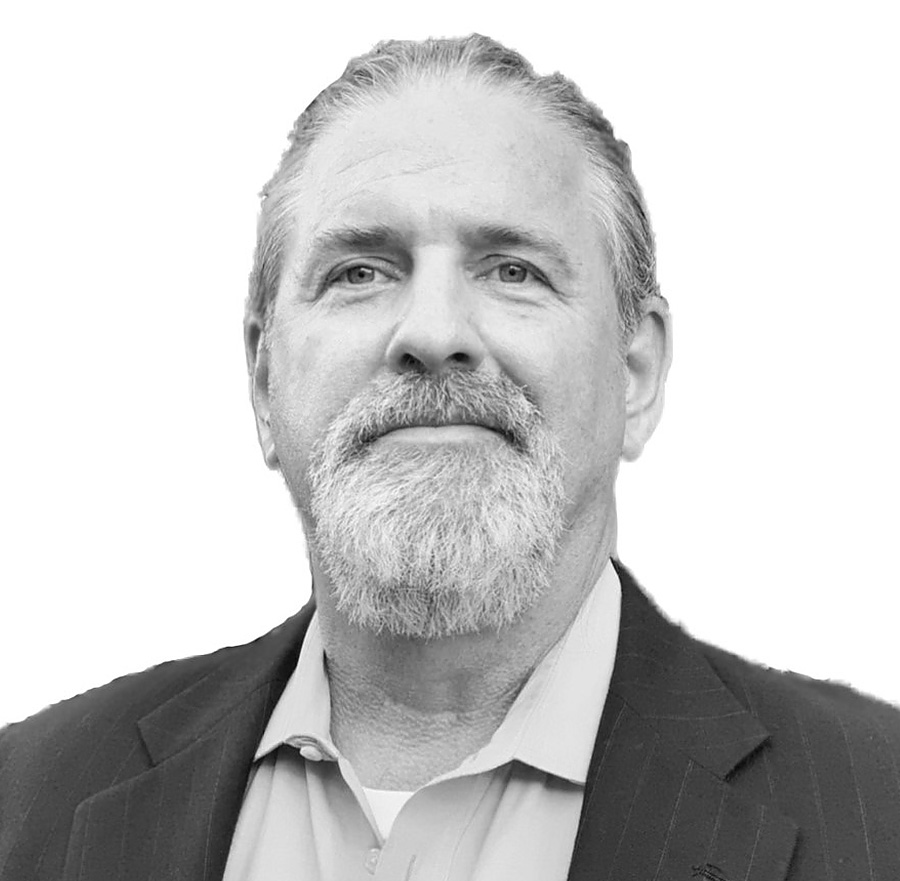 Kelly Hoggan
Senior Advisor
Kelly Hoggan is a Senior Aviation Advisor at GSIS and is the Founder and Chief Executive Officer of H4 Solutions. Mr. Hoggan served as Assistant Administrator for Screening Operations at TSA. During his three-year tenure, he was the chief management official responsible for TSA's security operations—a $4.1 billion annual effort overseeing 55,000 TSA employees screening over 1.8 million passengers at 450 U.S. airports daily. Mr. Hoggan managed all security programs related to these airports and served as TSA's chief technical expert on airport operations, programs, activities, and screening technologies. Under his leadership, TSA further enhanced its security measures to ensure passenger security and safety. This included implementing TSA Pre✓® at over 142 locations, increasing access to expedited screening and adopting new technologies to enhance checkpoint and baggage screening operations.
Mr. Hoggan served as the head of TSA's Office of Global Strategies (OGS), Assistant Administrator for the Office of Security Capabilities (OSC), and Senior US Aviation Security Expert at ICAO. When he joined TSA in 2004, Mr. Hoggan brought to the young organization over 18 years of industry experience including senior management positions in airport operations, planning, and process improvement at Air Canada—the ninth largest airline in the world. At its Toronto Hub, he directed all customer service operations and led initiatives to fully integrate the frontline workforce.
Mr. Hoggan earned a B.S. in Business Administration from Strayer University, is a six sigma blackbelt, and holds certificates from the Federal Executive Institute, Senior Executive Service, UVA's Darden School of Business, and USC's Center for Organizational Effectiveness.