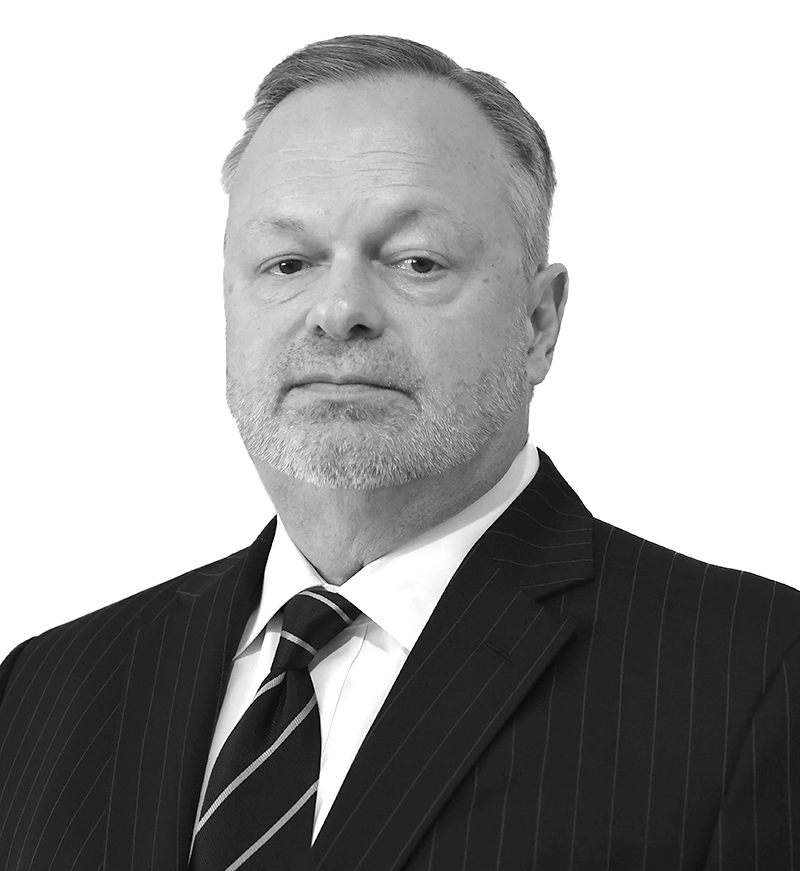 Kelly Oliver
Senior Advisor
Kelly W. Oliver is a Senior Advisor at GSIS and is the founder of The Oliver Group, LLC. Mr. Oliver brings over 37 years of leadership experience in local and federal law enforcement agencies. Most recently, Mr. Oliver served as an ICE Homeland Security Investigation's (HSI) Supervisory Technical Enforcement Officer/Section Chief. In this role, Oliver was a key leadership official and led development and deployment of advanced, interoperable radio frequency and video technology, and collaboration across government and industry. His leadership includes managing law enforcement officers, engineering and mission support staff, building teams across government agencies, and large-scale budget experience exceeding $100 million.
While at DHS, Mr. Oliver served on various ICE Innovation Committees and gathered extensive science and technology experience. Oliver sponsored and directed multiple Federally Funded Research and Development Center to drive technology and work product advancements, including his service on the Board of Directors for the DHS S&T Criminal Investigation and Network Analysis (CINA) Center of Excellence. His work has resulted in cost and operational efficiencies enhancing officer and community safety as well as major event safety and criminal case development.
Mr. Oliver began his career serving in local law enforcement in Illinois then started his federal career with the U.S. Customs Service Office of Investigations, which eventually became ICE HSI. Over the course of his career, Oliver developed deep experience leading technical operations ranging from field operations at the municipal and regional levels to headquarters and department management levels. Oliver also brings expertise on progressive patrol operations and violent crime and drug/tactical investigations.
Mr. Oliver's distinguished career includes 95 awards, commendations, and letters of recommendation for actions benefiting communities and law enforcement capabilities. He earned his Master's degree from Webster University, a Bachelor's degree from Southern Illinois University, and is a graduate of the FBI National Academy. Oliver is a member of the FBI National Academy Associates, International Association of Chiefs of Police, National Technical Investigators Associations, and the Fraternal Order of Police.
Mr. Oliver is committed to the advancement of law enforcement and security professionalism. He is a strong proponent of technology that enhances public safety, and the deployment of advanced and interoperable technologies to benefit mission requirements and enhance national security posture.