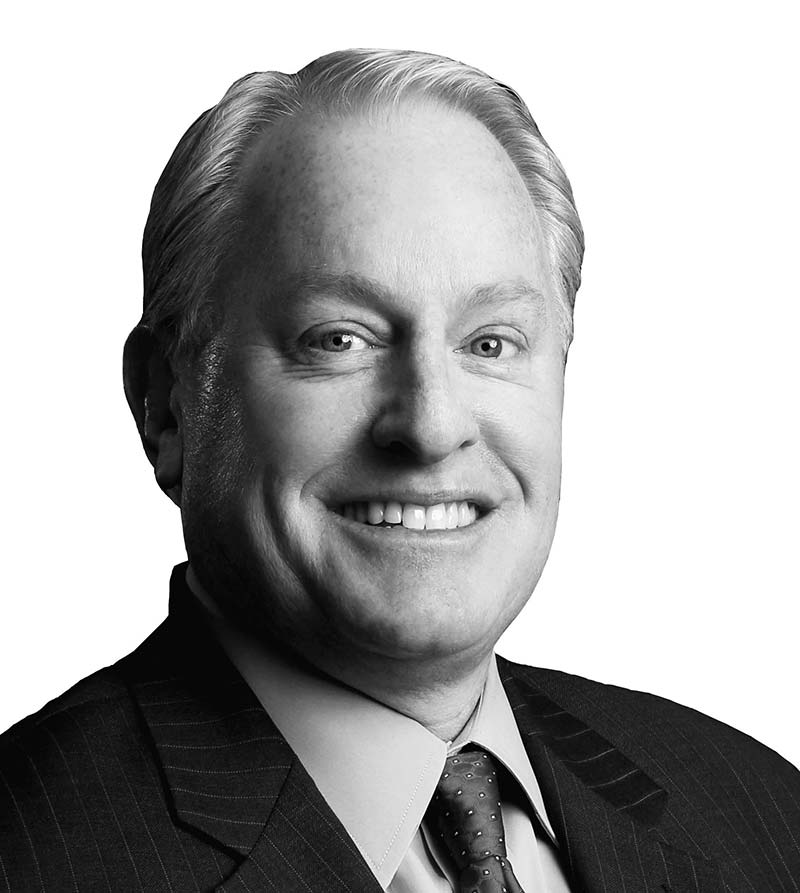 Ken Quartermain
Director
Ken Quartermain, Jr. is a Director at GSIS. Mr. Quartermain served as Aerospace Arizona's first Managing Director, previously working as Science Foundation Arizona's Vice President and Director of the STEM Network. During his time with SFAz, Mr. Quartermain established multiple programs focusing on education and workforce development. At the request of the Governor, Mr. Quartermain developed a workforce development blueprint that utilizes technology platforms to seamlessly link universities and industry. Mr. Quartermain also founded the Arizona Legislature's Science & Technology Working Group, organized to discuss the most important topics in the fields of science and technology as they relate to the future and prosperity of Arizona.
Mr. Quartermain was the government affairs lobbyist for Public Policy Partners, representing the Arizona Technology Council and its member companies from aerospace and defense, aviation, health and bioscience, semi-conductor and electronics, information technologies, energy, cyber-security, telecommunications, and optics. In this role, Mr. Quartermain was responsible for the creation and expansion of tax policy, capital formation, and economic development initiatives.
Mr. Quartermain has an extensive background in real estate, having managed well over $1 billion in assets. His work encompassed review and analysis of assets, contract negotiations, financial planning, due diligence, risk assessment, development agreements, land development, entitlement negotiations and asset sales. Mr. Quartermain's experience included: Home Builders Association of Central Arizona as an industry lobbyist and spokesman; President & CEO of the Arizona Rock Products Association, representing the state's aggregate mining, concrete and asphalt producers, and heavy highway contractors; Vice President of Private and Business Development for FNF Construction, as well as handling that company's risk management; Vice President of Planning, Entitlements and Development for Meritage Homes; Partner with Langley Properties that acquired and entitled during his tenure in excess of 25,000 acres of real estate holdings.
Mr. Quartermain was named the "2000 State Executive of the Year" by the National Stone, Sand, and Gravel Association. Luke Air Force Base honored Mr. Quartermain by naming him an Honorary Commander. He continued his involvement with the Air Force Base as an Executive Board Member of Fighter Country Partnership. Mr. Quartermain acted as Board Chairman of Downtown Urban Community Kids (DUCK), an organization that teams up with teachers to tutor and mentor at-risk kids living in urban neighborhoods. He has also served as a Commission Member on the City of Phoenix Housing Commission, and was an Arizona Chamber of Commerce Public Affairs Committee member.
Mr. Quartermain received a Bachelor's degree in Economics from Arizona State University and is married with three children.