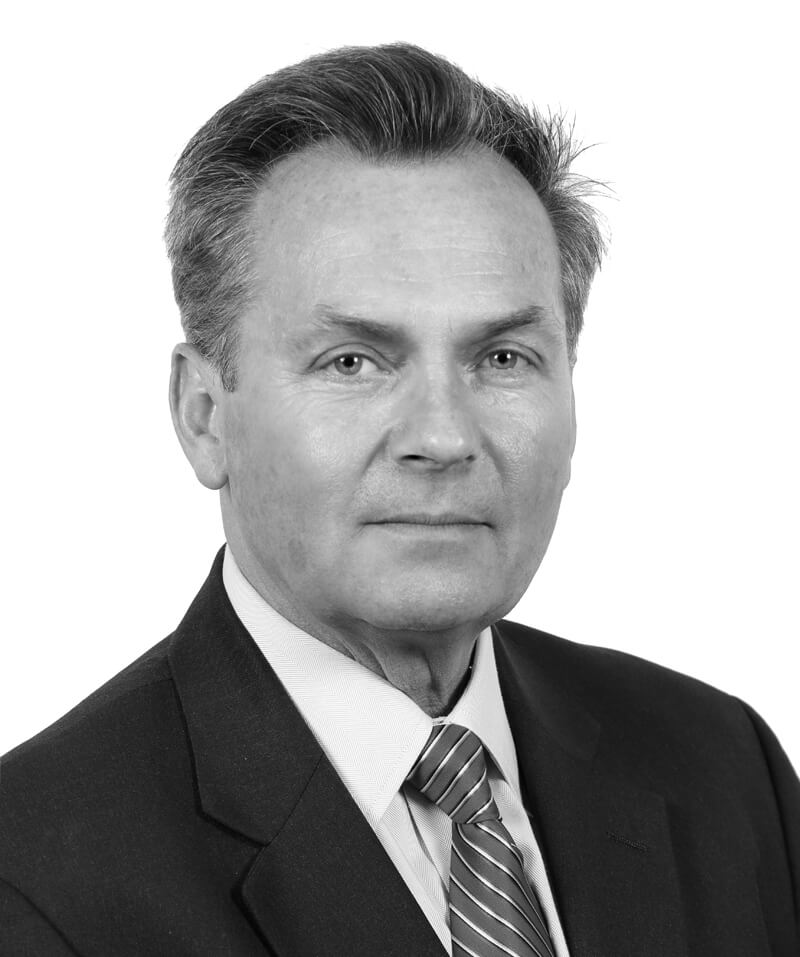 Kevin Cahill
Senior Advisor
Kevin Cahill is a Senior Advisor at GSIS. Most recently, Mr. Cahill served as TSA's liaison responsible for aviation and transportation security issues for fourteen countries in Central and Eastern Europe, including the Russian Federation, Ukraine and Poland. As TSA's liaison, he was responsible for ensuring compliance with U.S. regulations and International Civil Aviation Organization (ICAO) international aviation security standards and developing risk mitigation plans to counter aviation security vulnerabilities. In 2014, Mr. Cahill led the Sochi Olympics team which provided aviation security expertise to the U.S. State Department's interagency security effort for the Olympic Games.
Previously, Mr. Cahill was the Senior International Aviation Security Inspector for TSA in Brussels, Belgium and Frankfurt, Germany. Mr. Cahill successfully determined the implementation and sustainability of international compliance standards and procedures with U.S. and foreign aircraft operators and led international civil activation security audit mission in Africa, the Middle East and Asia, analyzing and assessing national aviation security programs, quality control programs and security training programs. Mr. Cahill negotiated and helped develop national level transportation security programs, policies and plans to mitigate risk to global aviation.
He directed operations as on-site aviation security coordinator for the TSA/DHS response to transportation-related terrorist threats during deployments to European locations during the outbreak of the Iraq war in 2003 and during heightened security threats in the UK in 2004 and 2006. He is currently certified as an ICAO Auditor and as an ICAO Instructor. Mr. Cahill is a graduate of the University of Massachusetts Boston with a BA in Political Science and is a retired U.S. Air Force Security Forces Senior NCO who served in Operation Desert Shield/Desert Storm, with NATO Forces in Bosnia and Kosovo and in Operation Iraqi Freedom.