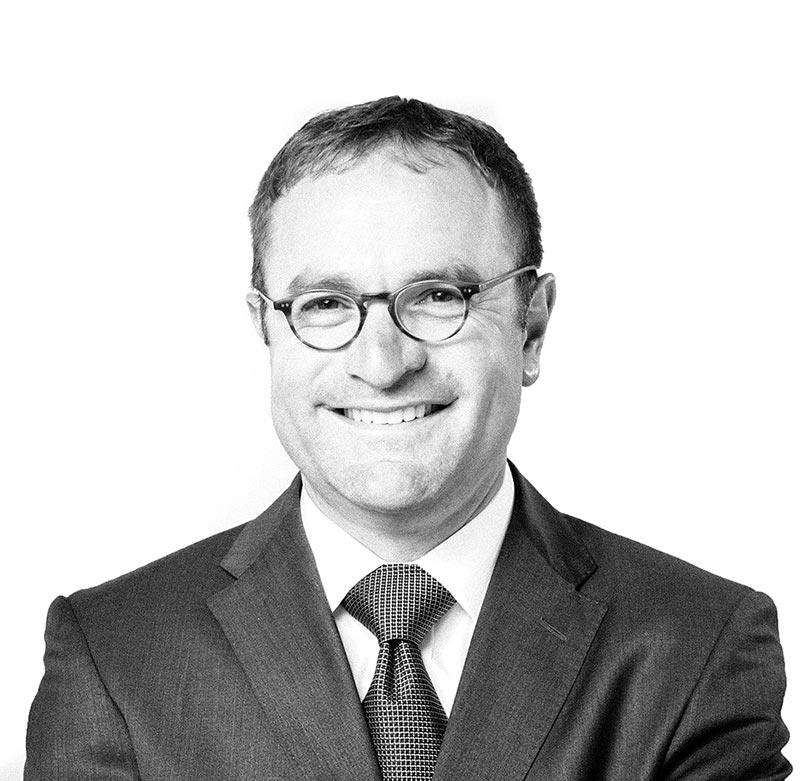 Noah Kroloff
Principal
Noah Kroloff is a seasoned executive with decades of senior management experience in both the public and private sectors. He is a Principal and Co-Founder of GSIS, a strategic consulting firm headquartered in Washington, DC. In that capacity, he supports clients on a broad range of matters including homeland and national security policy, crisis and consequence management, market entrance and growth strategies.
Prior to founding GSIS, Mr. Kroloff served in multiple leadership positions in state and federal government, including more than four years as Chief of Staff of the US Department of Homeland Security (DHS) from 2009-2013. In that capacity, he oversaw 240,000 employees, a $60 billion budget and 22 federal agencies. He was the principal advisor to the Secretary on all operational and policy functions of the Department, supervised external affairs, managed DHS's global footprint and was responsible for coordination between the agency and the White House and National Security Council. Mr. Kroloff also advised the Homeland Security nominee on the Obama-Biden transition team.
In state government, Mr. Kroloff served as Chief Policy Assistant and Deputy Chief of Staff to Arizona Governor Janet Napolitano during her first and second terms in office. He left government to manage Governor Napolitano's successful reelection effort in 2006, establishing new and still unbroken historical benchmarks by leading the first gubernatorial campaign in Arizona history to win every county and legislative district in the state. Mr. Kroloff was also a speechwriter and Assistant to Arizona Attorney General Napolitano, served as an Aide to the New York State Assembly Speaker and taught junior-high school in the South Bronx as a Teach for America Corps member.
Mr. Kroloff is the Chief Innovation Officer at UC Berkeley's Center for Security in Politics and is a Fellow at the Progressive Policy Institute. He holds a BA from St. John's College, a JD from Arizona State University College of Law and resides in Washington, DC with his wife and two children.