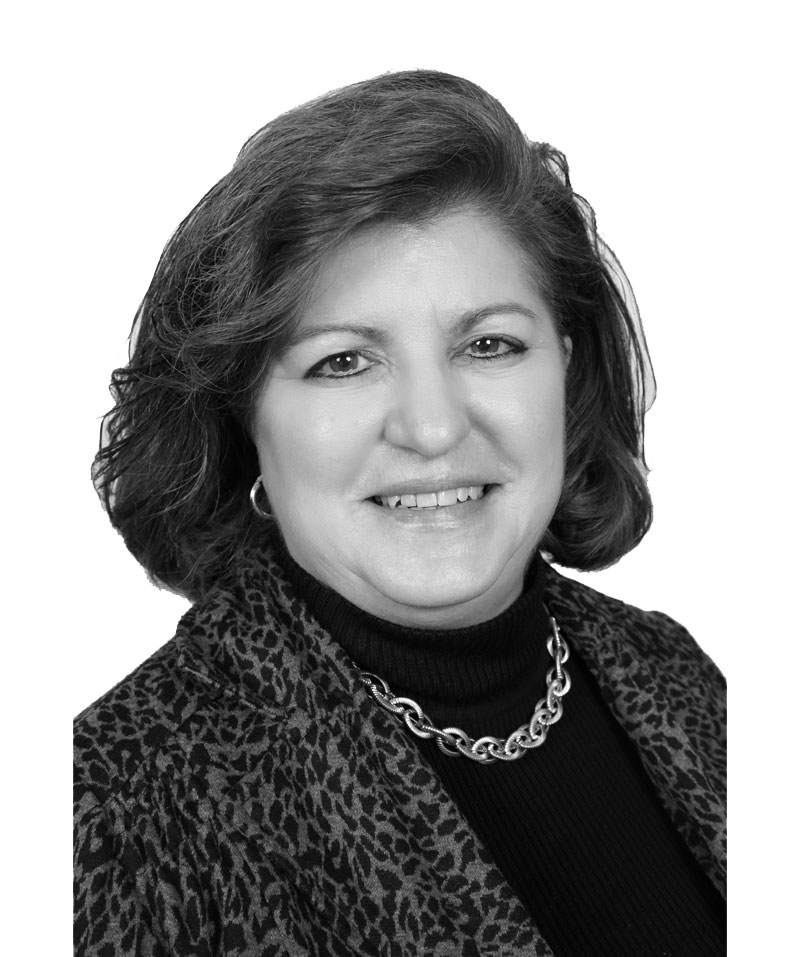 Patricia Todaro Bolin
Chief Growth Officer
Patty Todaro Bolin is the Chief Growth Officer for GSIS. Ms. Todaro Bolin is a senior business leader with more than 33 years of experience in government and industry. She has designed, developed and directed multifaceted and transformational projects, programs, resources, staffing and budgets. She has also provided full-scope strategic support for large, multi-agency collaborative efforts across complex regional and national organizations.
Ms. Todaro Bolin served with CBP and its legacy organization, United States Customs Services, for 22 years and has worked with the Department of Homeland Security, Department of Justice and other law enforcement components for the past 12 years. She brings commercial and international best practices and scale to the team.
Ms. Todaro Bolin's expertise in resource management, technology transformation, strategic planning, acquisition strategy, and business development and capture greatly benefits our clients.