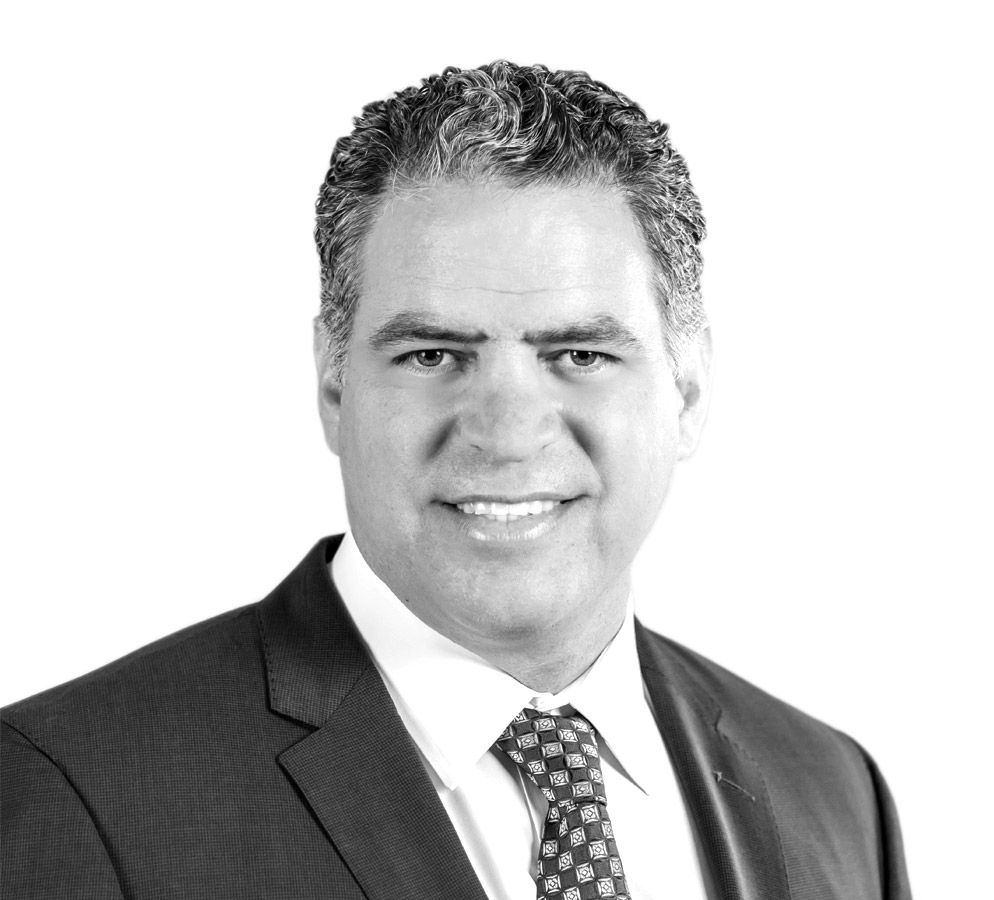 Ramsey Kilani
Chief Medical Officer
Ramsey Kilani is the Chief Medical Officer at GSIS. A physician by training, Dr. Kilani brings broad professional experience in clinical and business arenas within the healthcare sector, having served as a Principal or C-level executive in multiple healthcare companies ranging from startups to large corporate entities. In these roles, he has handled responsibilities ranging from business and operational strategy and management, to more focused medical affairs duties involving clinical education and research trial design and management.
He is also the Founder and Managing Partner of the Gliavent Group, a consulting company with a wide variety of clients in the healthcare space, including Diagnostics, Pharmaceutical, Medical Device, Clinical Care, IT, and Private Equity companies.
Dr. Kilani served as a faculty member in Neuroradiology at Duke University, where he also completed his residency and fellowship training. In his time in academia, he authored numerous manuscripts in the medical literature on the topics of utilization of diagnostics and spinal interventional procedures. He has also published in the fields of translational neuroscience, pharmacology, and gene therapy; and serves as a reviewer for multiple journals, including Medical Care, a leading health policy journal.
Ramsey holds diplomas from the University of Arizona in Tucson, AZ and Northwestern University, in Chicago, IL. He is also a member of numerous professional organizations and societies, and serves on advisory committees within the American College of Radiology, and the American Board of Radiology.