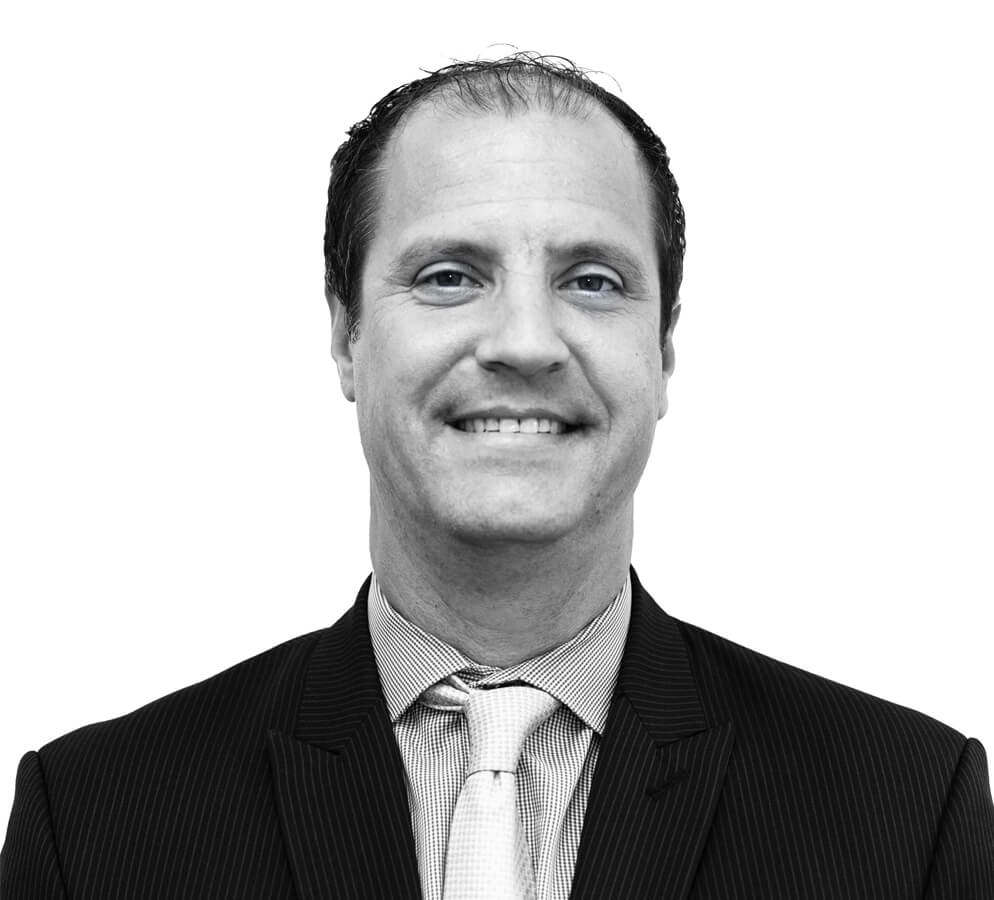 Ron Eritano
Senior Advisor
Ron Eritano is a Senior Advisor at GSIS and a Partner at The Normandy Group. Mr. Eritano previously served as The Normandy Group's Director of Federal Affairs. Mr. Eritano is well versed on the complexities of the federal government and has worked extensively with both the Administration and Congress. Mr. Eritano has successfully navigated both the federal grant process and difficult legislative environments to the benefit of The Normandy Group's customers.
Prior to joining The Normandy Group, Mr. Eritano spent five years on Capitol Hill working in both the House of Representatives and Senate. This included serving as a Senior Legislative Assistant for Representative Lloyd Doggett. In this capacity, Mr. Eritano managed a number of issues for the Congressman, including: foreign affairs; trade; financial services; defense; homeland security; education; environment; energy; and technology. In addition, he assisted closely in the carrying out of the Congressman's appropriations initiatives, as well as the Congressman's participation on the House Committee on Ways and Means. Previously, Mr. Eritano also served in several legislative roles for Senator Frank Lautenberg. In addition to his time in Washington, D.C., Mr. Eritano worked in a business strategy capacity for three Fortune 500 corporations: General Motors, FedEx, and Bayer Corporation. Mr. Eritano has also clerked in the South Carolina Department of Health and Environmental Control's Legal Counsel Office and with the law firm of Sowell, Gray, Stepp & Laffitte in Columbia, SC.
Mr. Eritano received a J.D. and MBA from the University of South Carolina. Additionally, he earned a Bachelor of Science in Finance from the University of Maryland and a certification in EU business management from the Otto Beisheim Graduate School of Management in Koblenz, Germany.