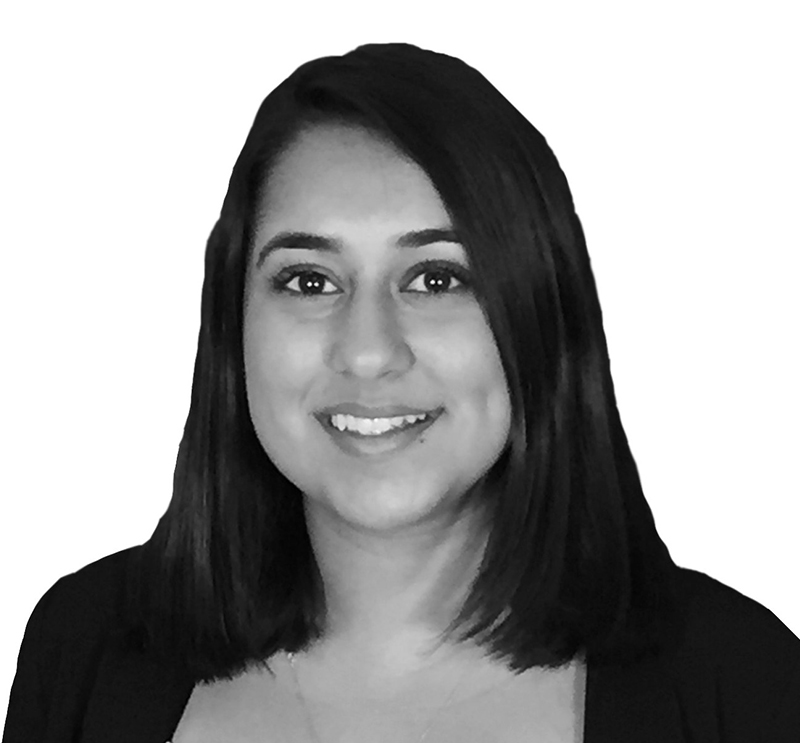 Sanam Bhalla
Associate and Counsel
Sanam Bhalla is a NY-barred attorney and an Associate at GSIS. She graduated from American University Washington College of Law, where she focused on international trade law issues. She was a member of the American University International Law Review Journal and completed the Pro Bono Honors Pledge with over 90 hours of community service and pro bono legal work. Ms. Bhalla studied abroad in Geneva, Switzerland to learn international trade and intellectual property directly under World Trade Organization (WTO) experts.
Prior to GSIS, Ms. Bhalla worked in global policy at the pharmaceutical company, Mylan. She analyzed the effects of intellectual property provisions of international trade agreements, including the USMCA agreement, and advocated for those provisions that would increase access to medicines. She was able to draft an analysis on behalf of Mylan to the International Trade Commission (ITC), which was published in their report. In this role, Ms. Bhalla also worked on federal pharmaceutical and health policy legislation.
Ms. Bhalla was able to understand the many different facets of international trade law through her work with the American Association of Exporters & Importers (AAEI), a trade association where she worked on updating the Customs Modernization Act, and with the American River Group of Companies, where she helped implement the CTPAT program in main stakeholders across the supply chain.
While Ms. Bhalla was in law school, she was able to hone her legal writing, research, and oral advocacy skills in front of District of Columbia judges by participating in a Clinical Program: Rising for Justice (formerly known as D.C. Law Students in Court). Ms. Bhalla represented clients in D.C. Superior Court in Landlord Tenant cases by litigating, drafting motions and settlements, conducting investigative and factual research, and negotiating with opposing counsel.
Prior to law school, Ms. Bhalla attended Washington & Jefferson College. She graduated Cum Laude with a BA in International Studies, Political Science, and Spanish, along with a concentration in Conflict Resolution Studies.