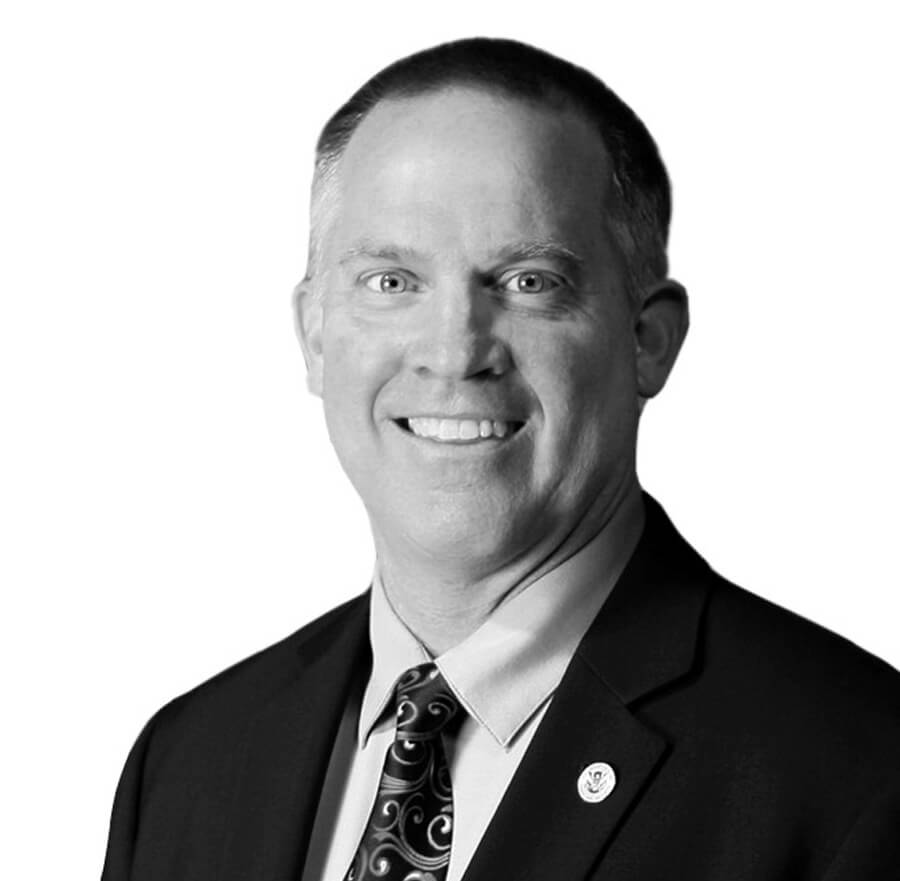 Steve Karoly
Senior Advisor
Steve Karoly is a Senior Advisor at GSIS. Most recently, Mr. Karoly served as TSA's Acting Assistant Administrator for the Office of Requirements and Capabilities Analysis from December 2016 to March 2018. As the Acting Assistant Administrator, Karoly was a key management official responsible for assessing, analyzing, and identifying capabilities needed to meet TSA mission requirements. Karoly oversaw the Agency's system risk analysis and modeling capabilities with the goal of analyzing and defining operational baseline performance and determining capability gaps for TSA mission areas. Karoly was also responsible for identifying emerging technologies and capabilities to address the entire aviation security eco-system.
Mr. Karoly also served as the TSA's Deputy Assistant Administrator for the Office of Security Capabilities where he oversaw the implementation and development, test and evaluation, acquisition, deployment and maintenance of all TSA security technologies and systems across multiple modes of transportation. Mr. Karoly directly supported TSA's mission by providing security capabilities to the field and enhanced the effectiveness and efficiency of our nation's transportation systems through the qualification and deployment of security capabilities that drive the global standard for security.
Prior to joining TSA, Mr. Karoly gained extensive experience in leading defense and security enterprises and delivering robust solutions and critical systems to other DHS components including the Domestic Nuclear Detection Office (DNDO) and Customs and Border Protection (CBP) and various DoD components to include the Joint Services, the US Navy, and the US Air Force.
Mr. Karoly has over thirty years of experience as a technology integration leader and systems engineer with over twenty years in a leadership capacity. He is an innovative thinker and leader with achievement in strategic and operational change management, cutting-edge program development, strategic human capital and finance management, and executive level customer service. He is a certified DoD and DHS Level 3 Program Manager and DoD and DHS Level 3 Systems Engineer. Mr. Karoly is a honor graduate of the United States Merchant Marine Academy and received his Master's degree in Systems Engineering from Johns Hopkins University. Mr. Karoly is also a graduate from the Harvard College National Preparedness Leadership Initiative.