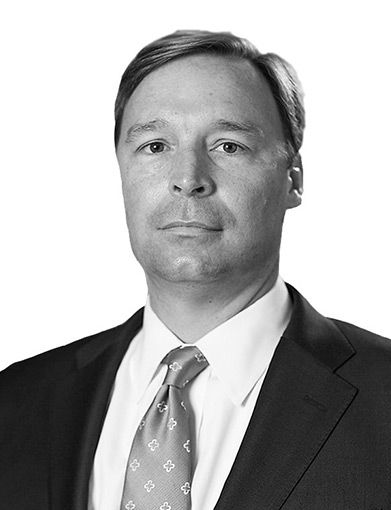 Tom Bush
Senior Intelligence and Security Executive
Tom Bush is a senior intelligence and security executive with over 30 years of federal experience in national security and homeland defense, specializing in the safe and secure movement of people and cargo. Tom's extensive career in the Department of Defense, Transportation and Homeland Security give him a unique perspective on protecting the nation's border and transportation systems.
Most recently as Executive Assistant Administrator for TSA, Tom was responsible for a budget of $726m and the management of over 1,200 employees across 100 locations globally. Tom led the development of security policies across aviation, cargo, and surface transportation. Tom also strengthened TSA's cyber security efforts resulting in significant regulation and policy change that integrated new cyber protections and increased information sharing of cyber threats across industry and government stakeholders.
Prior to this role, Tom served as the Deputy Executive Assistant Administrator for Operations Support. In this role, he served as Chair of the COVID Task Force, pioneering business resumption plans in response to the pandemic. Tom served as the Assistant Administrator for Intelligence and Analysis where he improved security and streamlined the travel experience through innovative identity management, robust vetting and intelligence programs focusing on security screening of higher risk passengers and workers.
Tom began his career in 1991 as a program analyst for the Department of Defense and transitioned to the U.S. Customs Service in 1994. Tom was appointed to the Senior Executive Service in 2010 as the Executive Director for Intelligence and Targeting, where he was responsible for analysis of advance traveler and cargo information, providing frontline officers with alerts on high-risk movements approaching the border. Tom also served a two-year assignment as the Senior Advisor to the Secretary of Homeland Security on Intelligence and Vetting.
Tom is one of the first U.S. Department of Homeland Security graduates of the Naval Post Graduate School Executive Leadership Program and holds a Bachelor of Arts degree from Elon University.