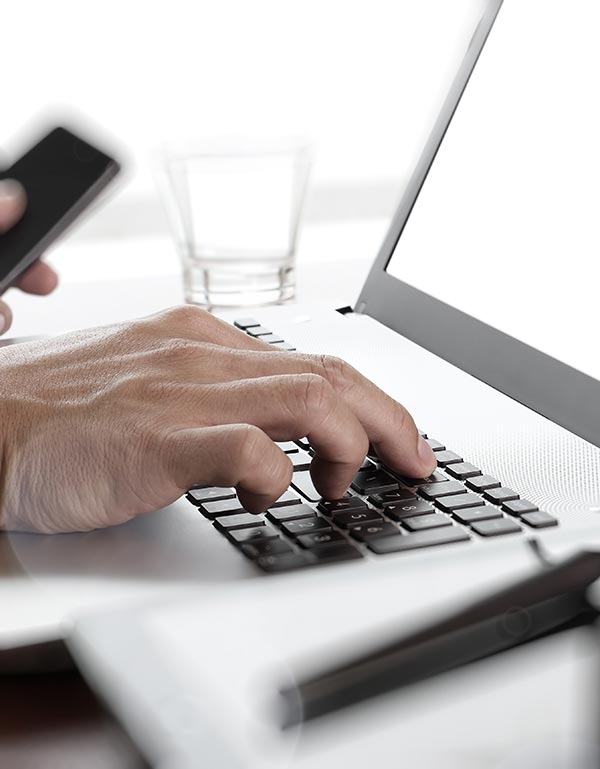 Intellectual Property Protection
Securing Intellectual Property and Investigating IPR Theft
An international energy company hired GSIS to conduct an intellectual property theft investigation in multiple locations around the world. The operation's broad scope required our team of investigators to follow unique lines of inquiry and coordinate the production of in-depth legal reports for judicial proceedings in multiple countries.
In managing the documentary evidence, GSIS employed its proprietary eDiscovery and data analytics tool. Our research specialists developed profiles and key leads on individuals and business organizations involved in the case. Significant and timely evidence was produced from these efforts as the case developed.
GSIS managed the investigation on three continents, meeting the clients' needs and purposes on time and on target.