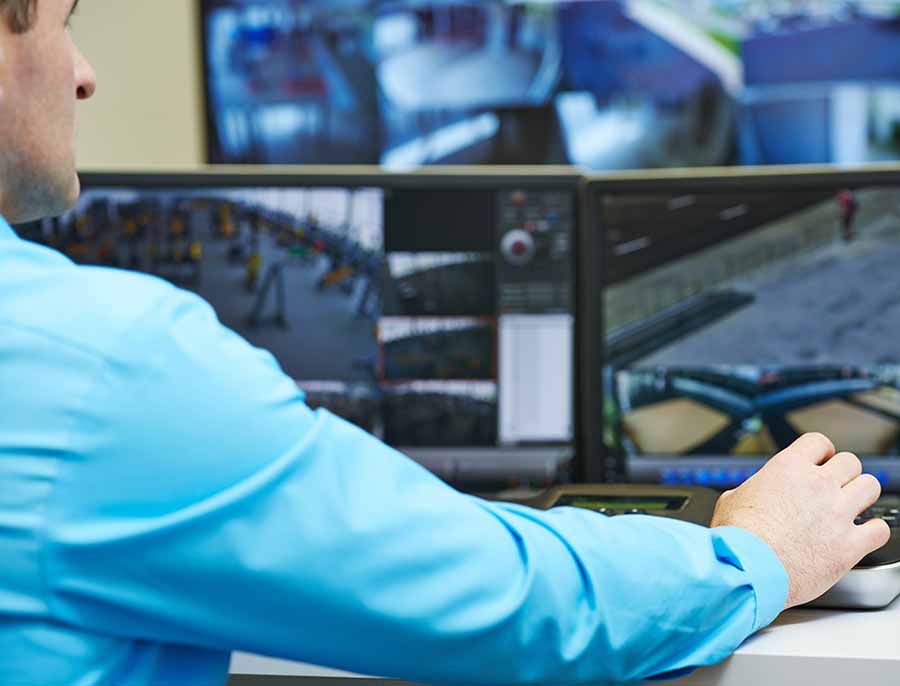 Market Penetration
Assisting Organizations Seeking Market Entry or Market Expansion
A leading technology company retained GSIS to enhance its outreach efforts to government law enforcement decision makers and procurement officials. The company sought to build awareness of its breakthrough inter-operability software with the capacity to enhance existing security operations.
GSIS guided the promotion of this new technology to government subject matter experts who were then able to assess its value as a force multiplier for security operations. GSIS mapped a path for the company through the maze of protocols, regulations, and acquisition requirements with the federal government.
GSIS enhanced the company's reputation in the federal civilian marketplace resulting in new sales opportunities and growth.