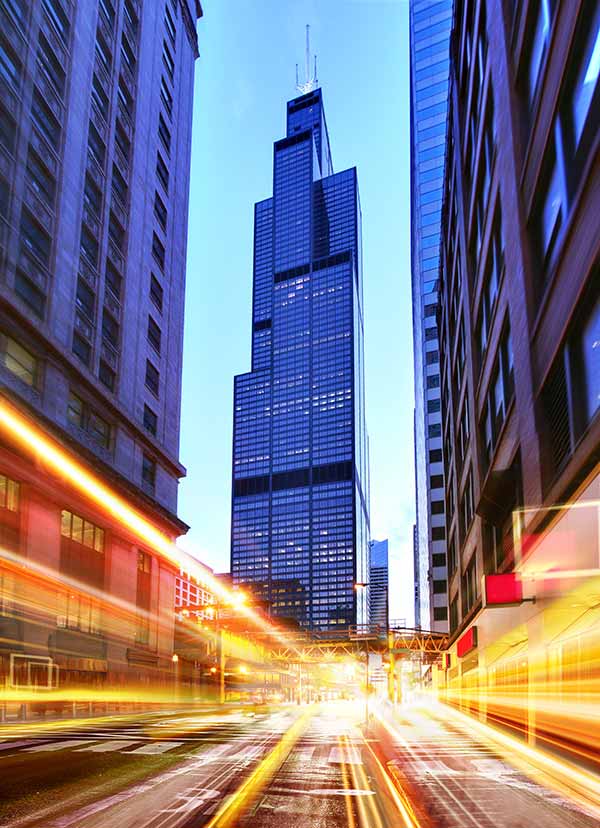 SAFETY Act
Navigating the SAFETY ACT Application and Approval Process for Clients
GSIS' SAFETY Act practice has assisted multiple clients attain SAFETY Act protections for newly developed and deployed technologies. SAFETY Act certification is a market differentiator for safety products and services. These technologies range from sports stadium security plans to modifying existing Designations to improve the marketability of the technology.
Navigating the DHS SAFETY Act application process is challenging even for experienced government contractors. It can especially seem overwhelming to new technology start-ups.
GSIS assisted an early stage company with a novel networking technology apply for, and ultimately receive, SAFETY Act protections to further differentiate its product in the security market. GSIS' SAFETY Act team guided the company through the approval process and application sequence, positioning the organization for full SAFETY Act Designation.