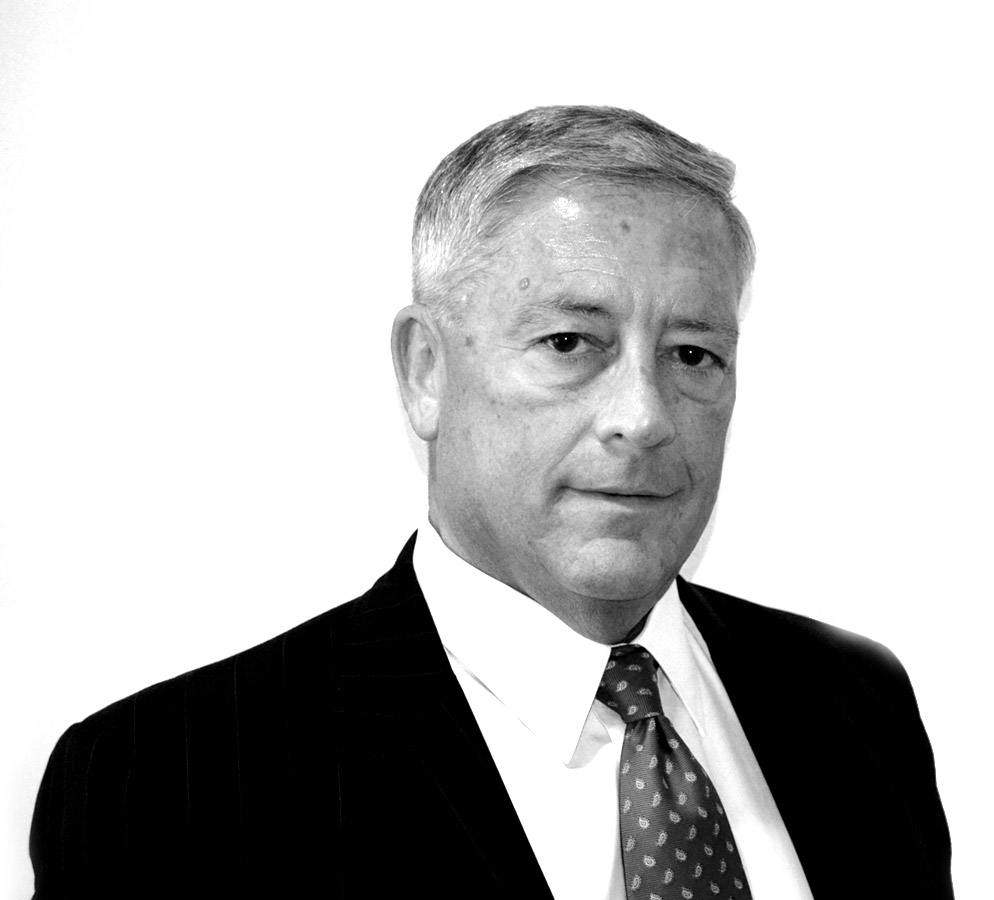 Bray Barnes
Director
Bray Barnes served as Director, (Senior Executive Service) U.S. Department of Homeland Security, directing the First-Responder Program, and chaired the DHS Law Enforcement and the DHS First Responder Councils. He also held the position of Acting Chief Human Capital Officer, where he directed all aspects of human resources management, training and education for 210,000 DHS employees, and was the DHS representative member of the Intelligence Community Human Resources Council, Office of the Director of National Intelligence. Mr. Barnes later served as a member of the DHS Cyber focus group and has testified before the New Jersey State Assembly Telecommunications Committee and the Homeland Security Committee on cybersecurity, cyber threats and intelligence analysis.
Mr. Barnes is the Director, National Cybersecurity Institute in Washington, DC, and was previously the Principal of Security Evaluation and Solutions Group, LLC, where he developed unique Homeland Security services in education and training, emergency management preparedness and planning, and Intelligence Analyst training. He is a life member of the International Association for Counterterrorism and Security Professionals, and a member of the International Association of Law Enforcement Intelligence Analysts.
Mr. Barnes was appointed by President George W Bush to the President's Advisory Committee for the Performing Arts – The Kennedy Center where he served on the Executive Committee and chaired the Education Committee. President Bush later appointed him to the Coordinating Council for Juvenile Justice and Delinquency Prevention at the US Department of Justice.
Mr. Barnes, is a licensed attorney in New Jersey and Washington, D.C., has more than twenty-nine years of experience in the legal profession. He has served as an Assistant Ocean County Prosecutor, published articles, and conducted numerous seminars for various civic and service organizations as well as appearing on several TV talk shows discussing various legal topics and issues.
Before his legal career, Mr. Barnes served in law enforcement for eleven years, graduating from the New Jersey State Police Academy, and later became a county detective concentrating in the areas of white-collar crime and municipal corruption.
Mr. Barnes was on active duty with the United States Army as a Radio Operator during the Vietnam War. Upon graduation from Officer Candidate School as a Distinguished Graduate, he served as a mortar platoon leader and as Aide to the Commanding General, 50th Armored Division. He was honorably discharged as a 1st Lieutenant and is a life member of the 101st Airborne Division Association, Vietnam Veterans of America, and the American Legion.
Mr. Barnes received a Bachelor's Degree, summa cum laude, and a Master's Degree from the City University of New York, John Jay College of Criminal Justice as well as a Doctorate in Jurisprudence from Seton Hall University School of Law.