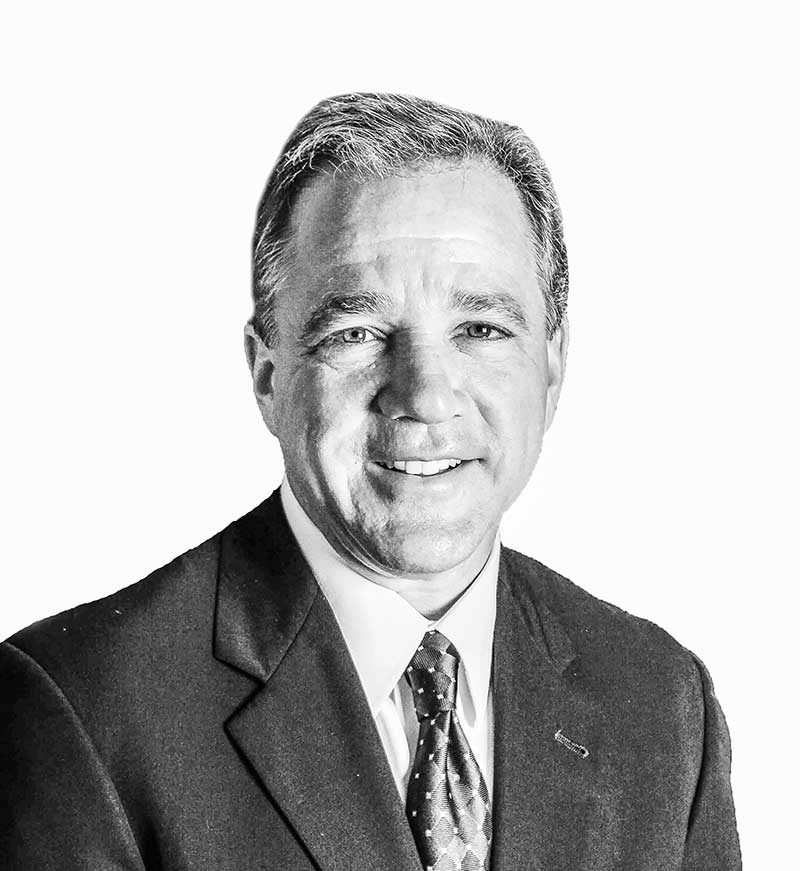 John Kaites
Principal
John Kaites is a Principal at GSIS. He is also of counsel for the Law Firm of Fennemore Craig in Phoenix, Arizona. Mr. Kaites is a founding partner at Global Security and Innovative Strategies as well as The Institute for the Improvement of the Human Condition. Mr. Kaites owns businesses in industries ranging from real estate to construction and water. He has been a leader in the high technology sector, energy and biotech sectors and helped in the formation of the Arizona Commerce Authority, where he is a member of the Board of Directors.
Mr. Kaites also has extensive experience with sports franchises and professional leagues. Over the course of his career, Mr. Kaites has represented fourteen Major League Baseball Clubs, two NBA Basketball Teams, and the National Hockey League.
Mr. Kaites is a graduate of the Duquesne University School of Law in Pittsburgh, Pennsylvania were he was a member of The Order of Barristers. He began his legal career in 1989 as an Assistant Attorney General for the State of Arizona in the Organized Crime and Racketeering Division. Mr. Kaites later served three terms in the Arizona Legislature. During his tenure, he was the Chairman of the Senate Judiciary Committee and the Senate Banking & Insurance Committee. Mr. Kaites authored the Securities Litigation Reform Act, the Interstate Banking & Branching Act, and The Privilege of Self-Critical Analysis for Products Liability Act. He also sponsored the final draft of the Arizona Criminal Code and the Arizona Juvenile Justice Code. In 1998, Mr. Kaites was recognized nationally by the American Legislative Exchange Council's 3,000 legislative members and received The National Outstanding Legislator of the Year Award.
Mr. Kaites is married with two children.