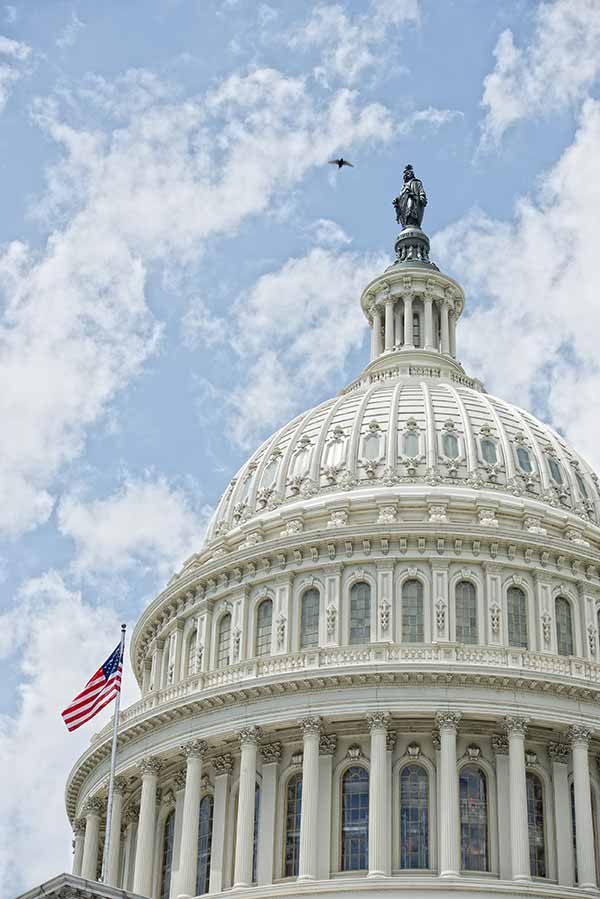 Federal Programs and Policy Insight
Navigating Regulatory and Policy Challenges
GSIS was retained by a multinational, Fortune 15 company to provide government relations counsel. The company is a large provider of services to the US Government and the owner of significant critical infrastructure across the nation.
Of particular interest was the US Government's ongoing effort to refine its cyber-security policies and its overarching regulatory construct for cyber and the consequences of those refinements to the firm. GSIS interfaced with policy makers to provide clarity for the firm and best position it in this rapidly evolving space. GSIS similarly provided thought leadership on opportunities for collaboration and potential sources of funding to pursue as a service provider. GSIS also provided a team of experts in border, immigration, emerging technology and supply chain security to assist the firm with developing technology and product capabilities for use in the Homeland Security and Public Safety environment.
Ultimately, the client achieved its goals of positioning itself in the context of federal policy changes and has been successful at growing its ongoing business portfolio in the federal space.