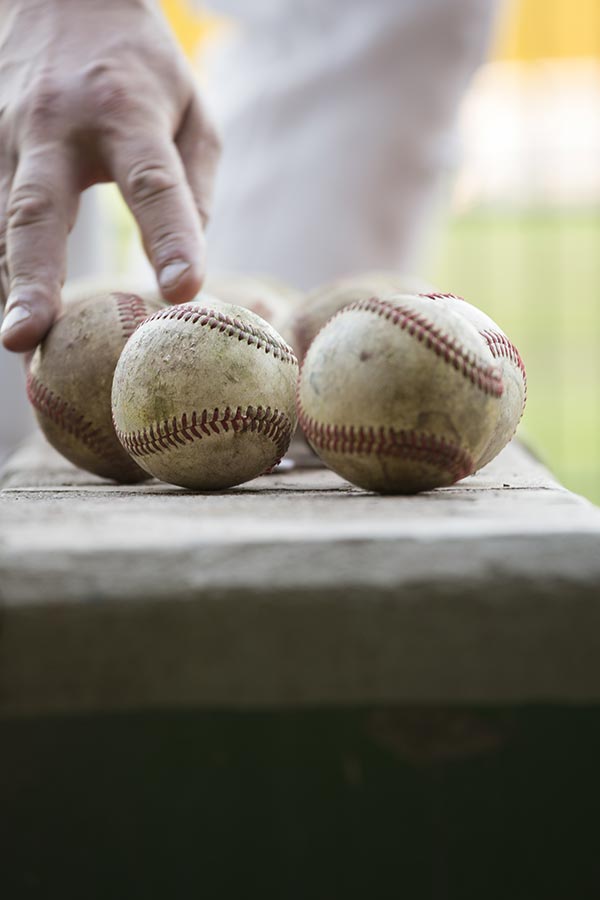 Major Event and Venue Security
Providing Security Assessments and Management of Large Events and Venues
GSIS' ongoing work for a professional sports league has helped ensure the safety of thousands of sports fans in stadiums across the country. Our ongoing work includes conducting investigations, planning, designing and implementing new stadium security procedures and helping the League to pursue SAFETY Act certification. Additionally, GSIS developed a security forces training program for the organization, which has resulted in enhanced procedures in 29 stadiums across the U.S.
In an era when threats to large scale and high profile sporting and entertainment venues are increasing, the League is focused to staying ahead of security trends. Through visionary leadership, the League has redesigned their venue security plans, updating security procedures and protocols and pursuing SAFETY Act certification to further protect their assets. They also engaged GSIS in a high-impact investigation that required our investigatory acumen.
GSIS supported these efforts by reviewing, assessing, evaluating and making improvements and modifications to the security plans for every stadium in the country. Similarly, GSIS reviewed each team's security plans, staffing, procedures, technology, security systems and training, resulting in enhanced best practices. GSIS was also engaged by the League to develop fan screening procedures. This effort resulted in a screening manual, several training videos as well as field training for multiple teams.