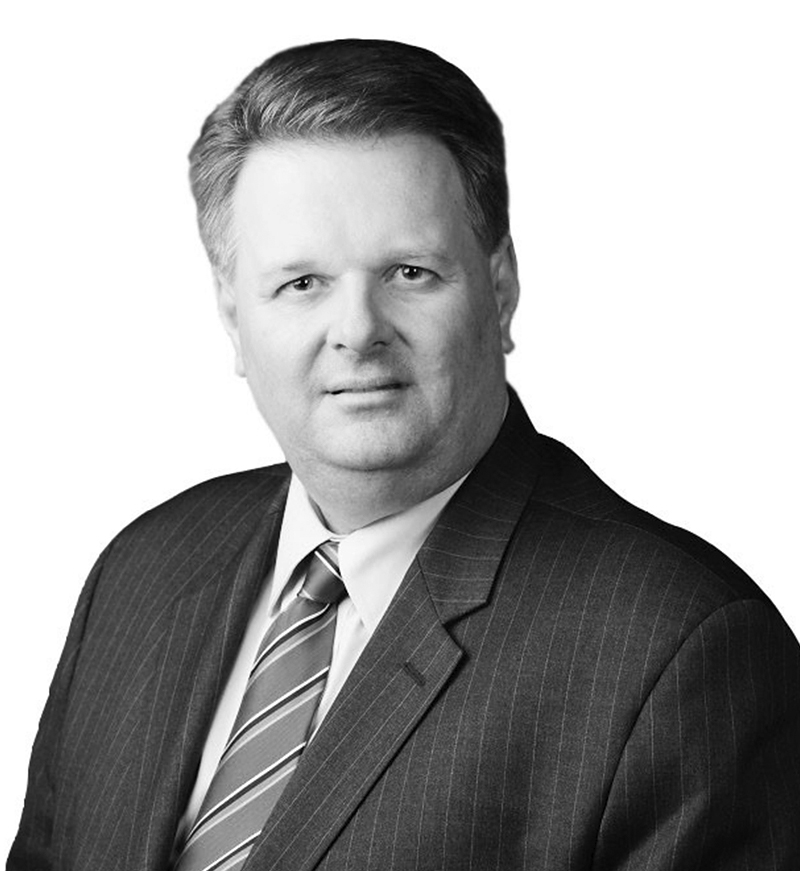 Marko Bourne
Senior Advisor
Marko Bourne is a GSIS Senior Advisor and a nationally recognized leader in emergency management, homeland security and public safety with over 39 years of experience at all levels of government and the private sector.
Mr. Bourne held senior career and Presidentially appointed positions with both state and the Federal government. He was a founding senior executive of the Department of Homeland Security and served on the Homeland Security Transition Planning Office, As Deputy Director of Preparedness from 2001-2004, he was the founding Director of the National Incident Management Center which promulgated the first national incident management system (NIMS).
He served as the first FEMA Director of Policy and Program Analysis from 2006 till January of 2009. With over 35 years of experience in emergency services, emergency management, policy, governmental and legislative affairs, public affairs, and marketing Mr. Bourne led the merger/integration of the DHS Preparedness Directorate into FEMA and led the complete re-organization of FEMA effort following Hurricane Katrina. Mr. Bourne was also responsible for on-going agency transformation activities, strategic planning and program analysis efforts as well as the lead official for managing Presidential transition activities.
He has extensive private sector experience leading as a Principal/Director of Booz Allen Hamilton's FEMA and CISA market efforts for over a decade. He has also served as a Director of Homeland Security for Tyco International/Earthtech, Senior Vice President of ICF as a strategic advisor and also formed and ran the Pennsylvania Fire and Emergency Services Institute, a not for profit organization.
He has served as a police officer, firefighter, EMT and emergency manager at all levels of government and has extensive government affairs experience with Congress and the Pennsylvania General Assembly.
He lives in Pennsylvania and Massachusetts with his wife and family.