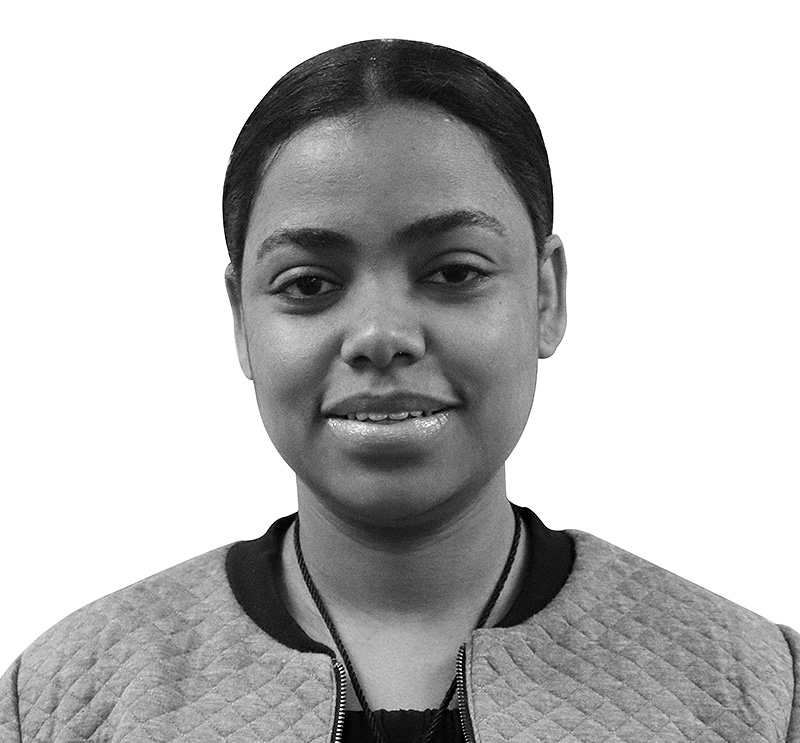 Mekdes Zelele
Accounting Clerk
Mekdes Zelele is the Accounting Clerk at GSIS. Ms. Zelele graduated with honors from Strayer University with a bachelor's degree in Accounting. She has been working in the accounting industry six years, working concurrently with earning her degree.
As an Accounting Clerk, Ms. Zelele is responsible for a wide range of topics. This includes managing, planning and executing a variety of accounting and administrative functions, including; tracking and recording expenses, generating profit and loss reports, balance sheets, and reconciling bank and credit card statements monthly.
Ms. Zelele stays actively involved in her community and the Golden Key National Honor Society. She has extensive experience in personal income tax and small business accounting. In her personal life, Ms. Zelele enjoys outdoor activities, home improvement projects, watching sporting events, and catching up with friends.